The importance of exercise
You may already know that exercise is healthy. But did you also know that exercise helps to optimize your immune system? And that you can deal better with stress?
Certainly now when working from home, it sometimes is difficult to get enough exercise. Below you will find a number of practical tips to improve your energy. Pick one or two and get started today!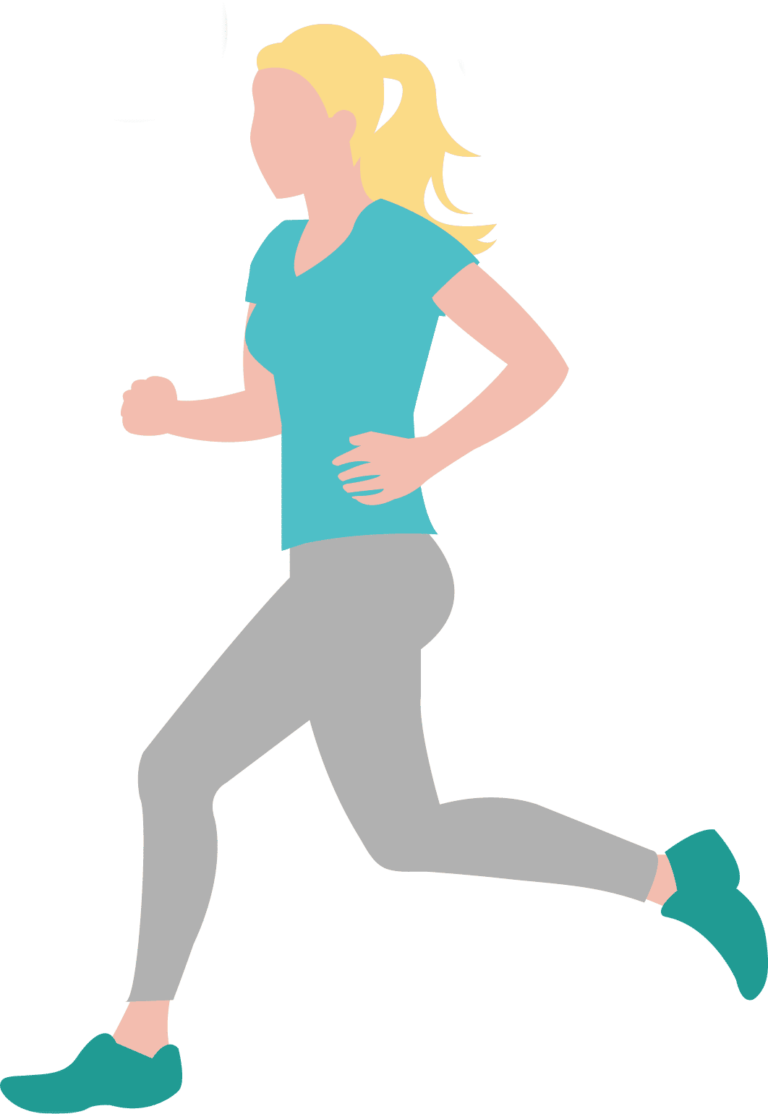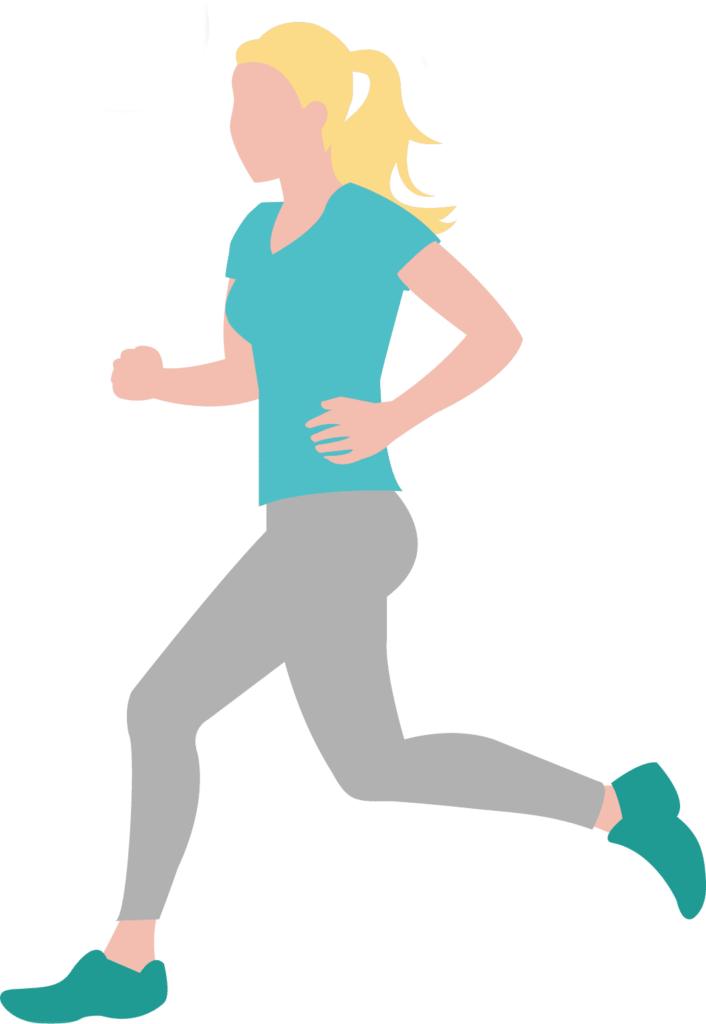 So it is important to keep moving during these times. But what about sports actually. Do we do well to adjust our training or should we change our total workout? Below you can read the most important tips when it comes to sports. What is wise and what isn't a good idea?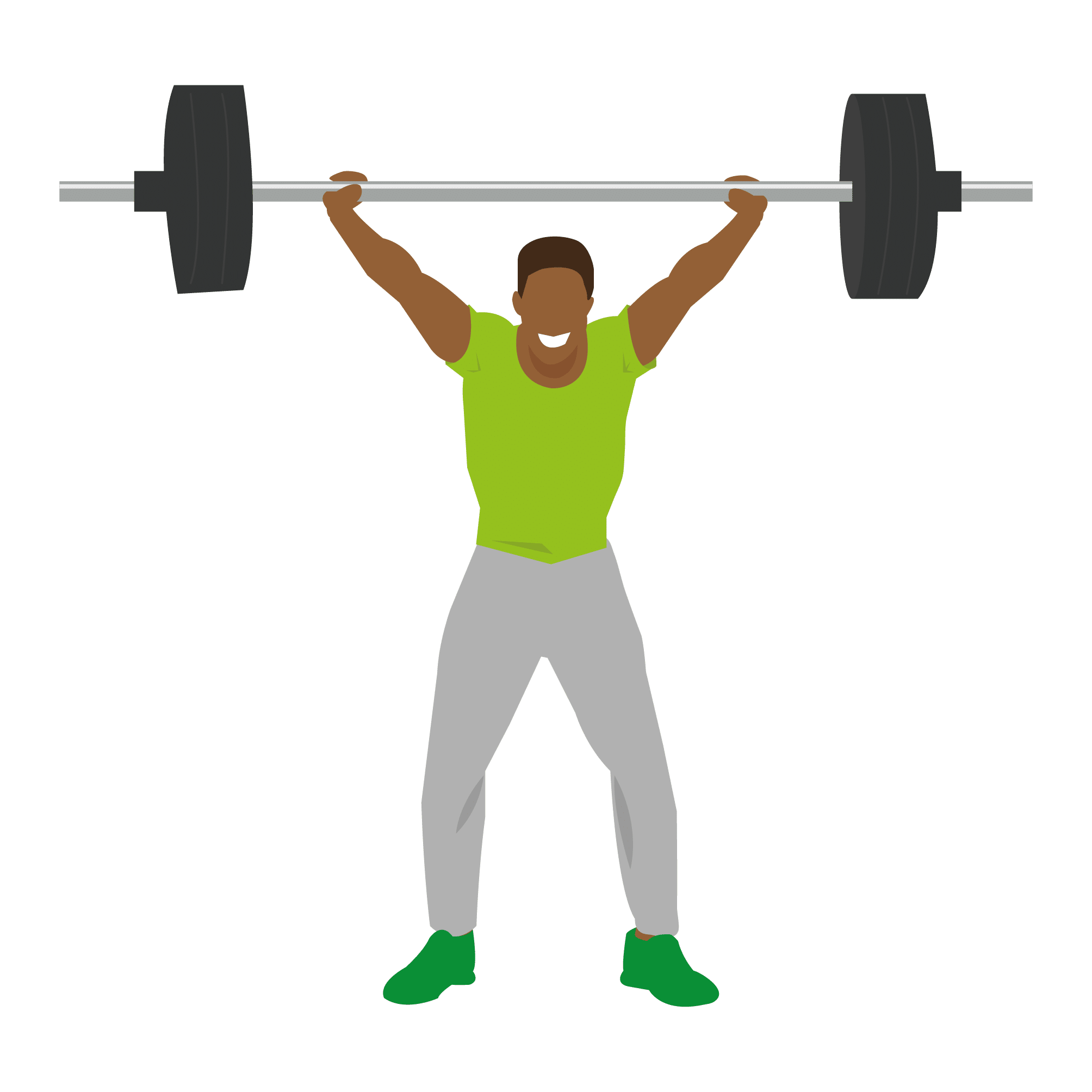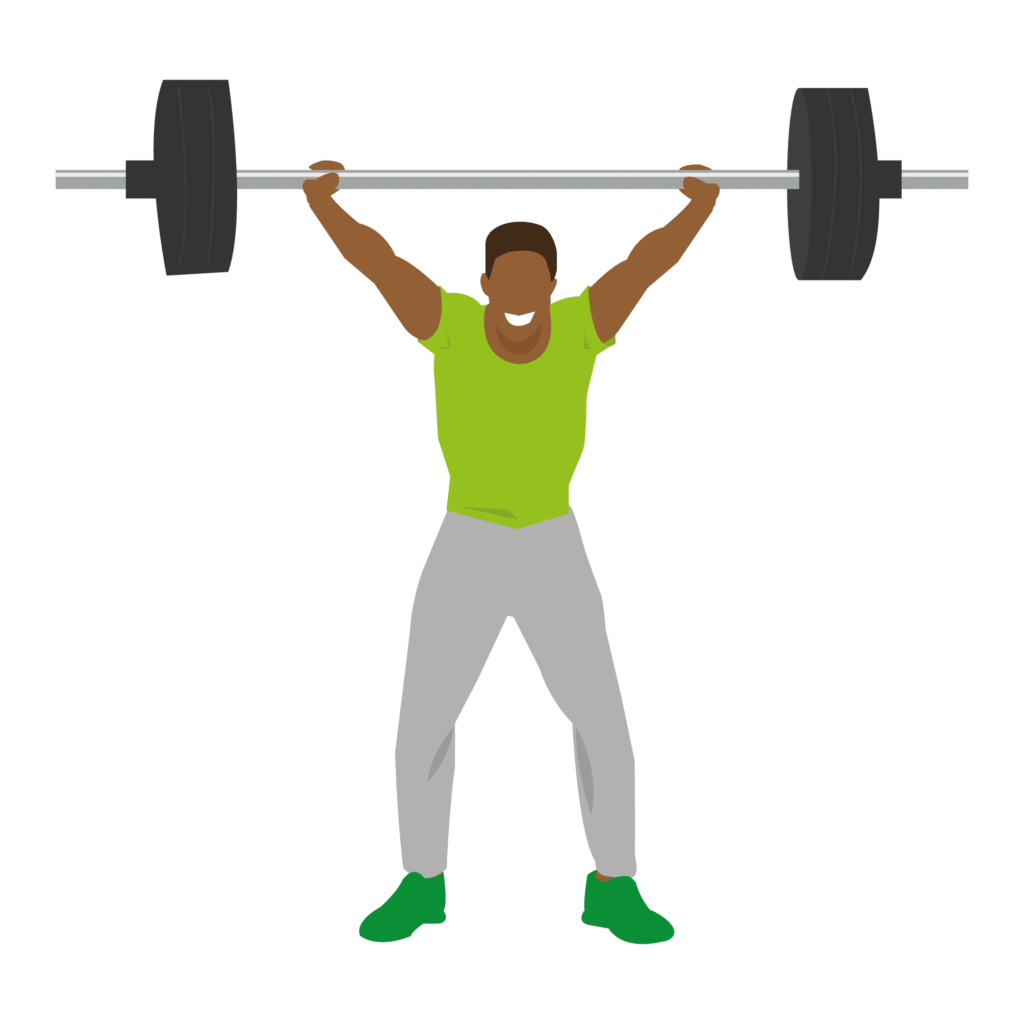 Win a Fitbit Activity Tracker
Working productively at home in times of Corona?
Sign up for free and receive weekly information, exercises and tips to get you started!