HelloWorkplace helps you create a comfortabele workplace and gives you advice about a healthy working posture. On this page you will find all necessary information.
Would you like to receive additional professional advice? Then make a virtual appointment with one of our experienced physiotherapists!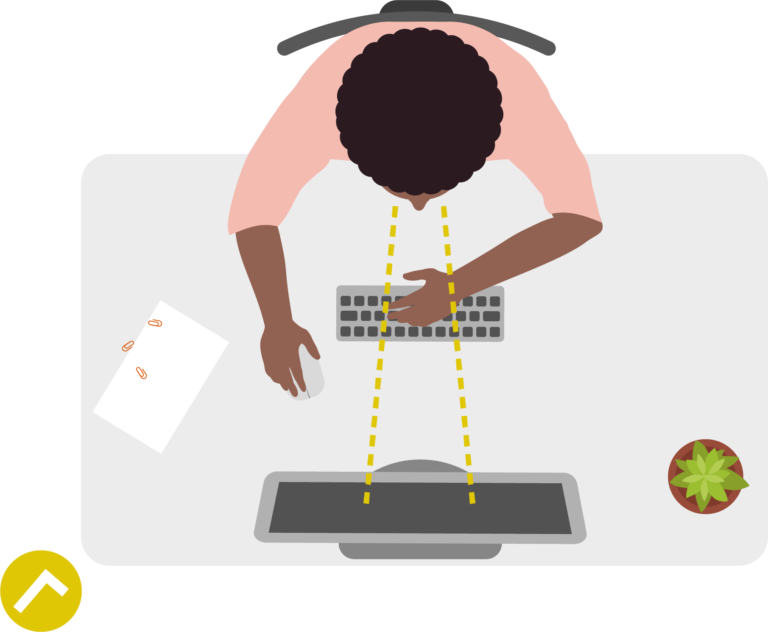 Online workplace consultation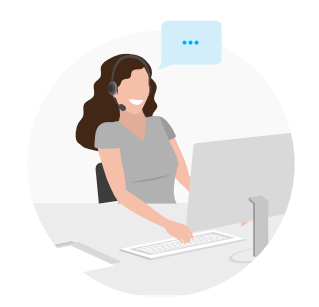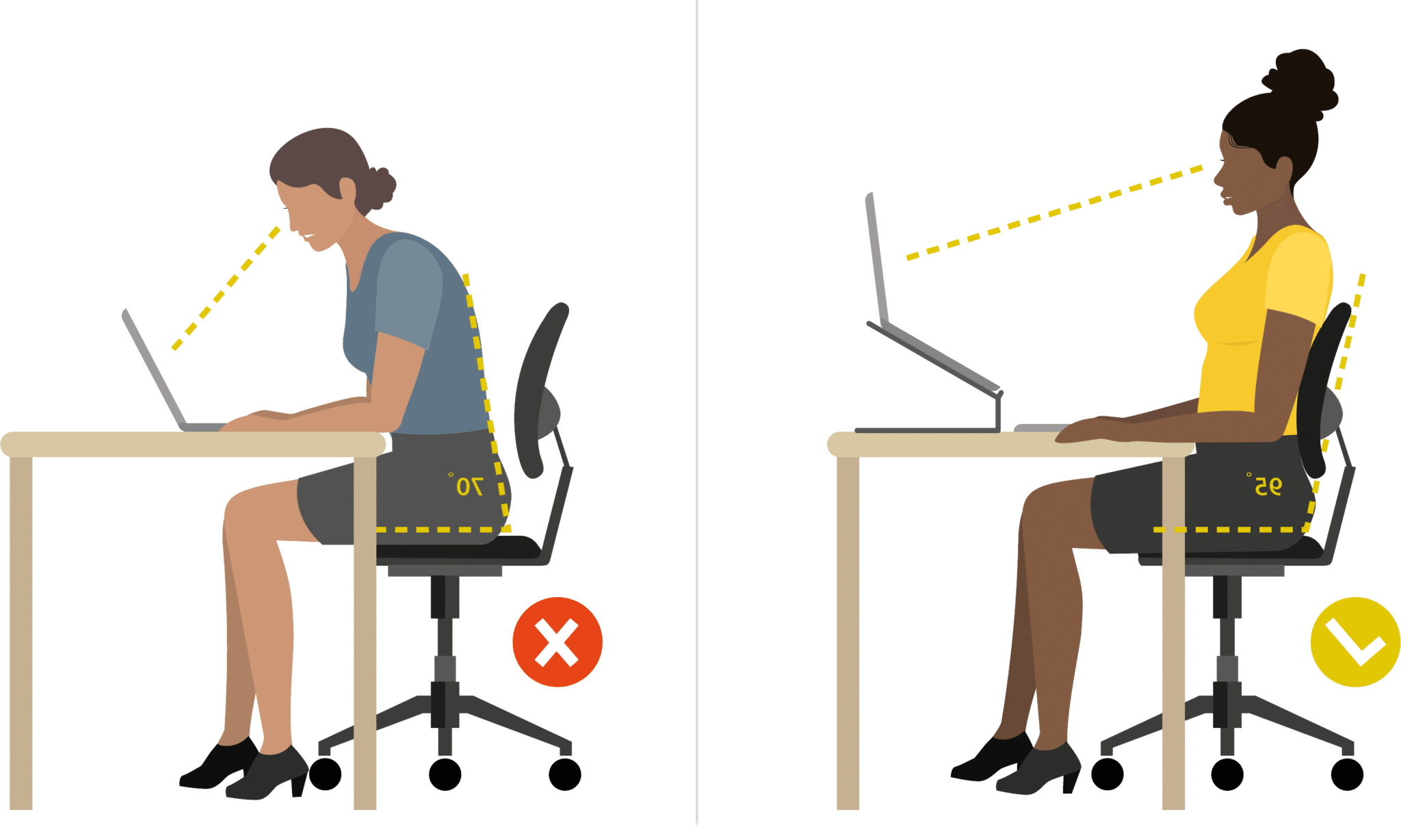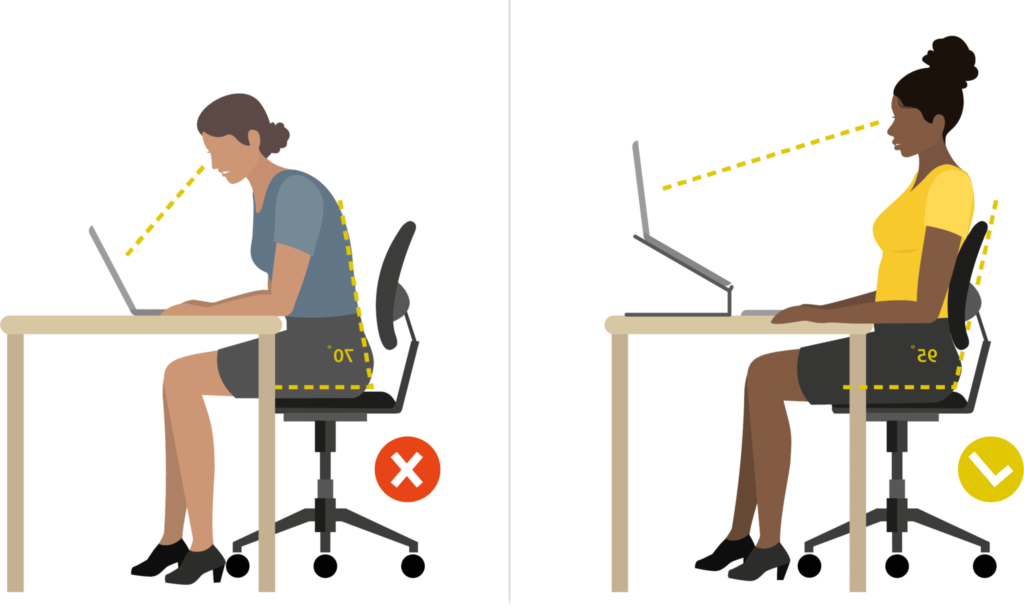 A comfortable home workstation in 4 steps
Because of the Coronavirus, everyone is advised to work from home as much as possible, a very drastic measure. Since this is not the usual or ideal place for many to read your mailbox, we are happy to give you some advice on how to properly set up the workplace.
Open consultation hour for physical complaints
An incorrect set workplace can cause physical complaints quite easily. To avoid long-term complaints, it is therefore wise to start doing prevention exercises. Our experienced physiotherapists are available daily for support during open consultation for physiotherapy.
Request an online workplace consultation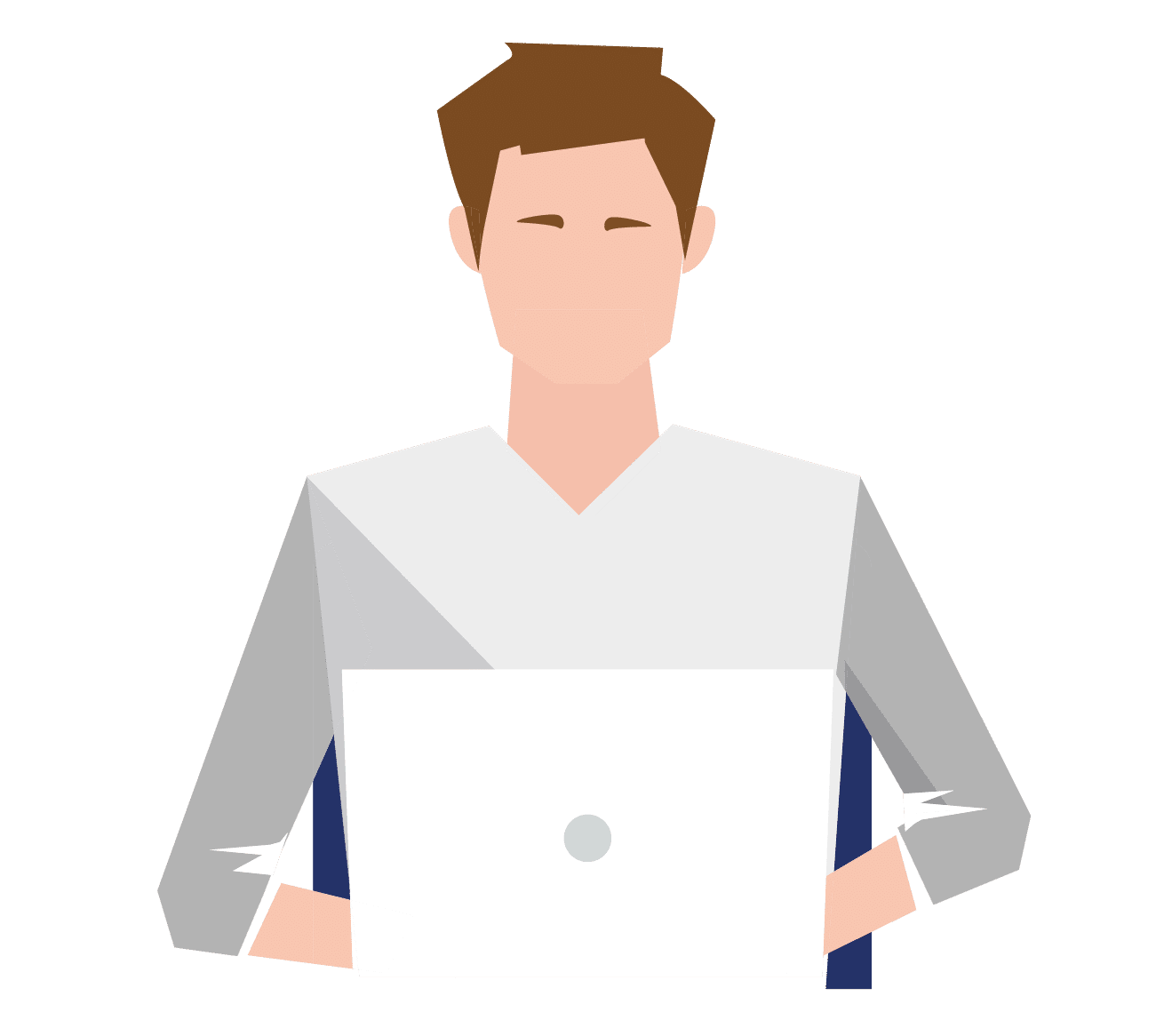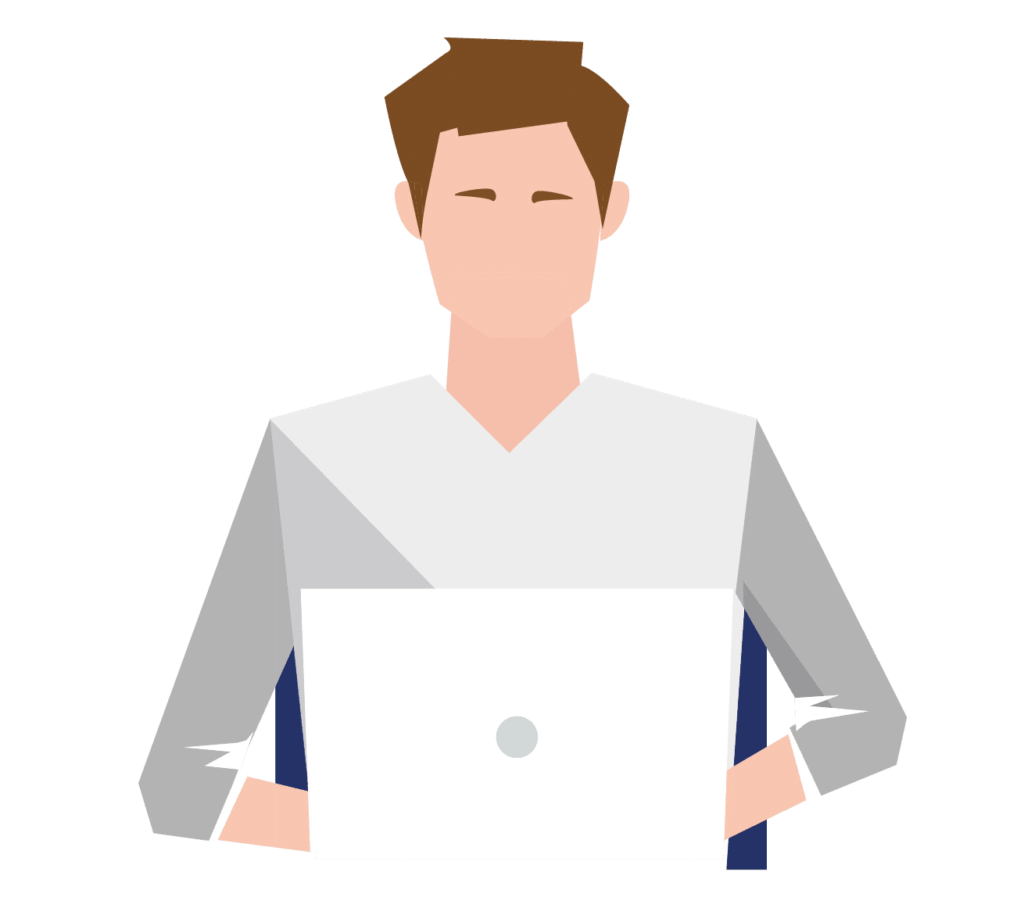 Workplace consultations performed
Win a Fitbit Activity Tracker
Mentally fit in times of Corona?
Sign up for free and receive weekly information, exercises and tips to get you started!