To minimize the risk of getting the coronavirus, we recommend that you follow the RIVM guidelines. On this page we give you the most important tips to maintain your resistance through a good night's sleep and healthy diet.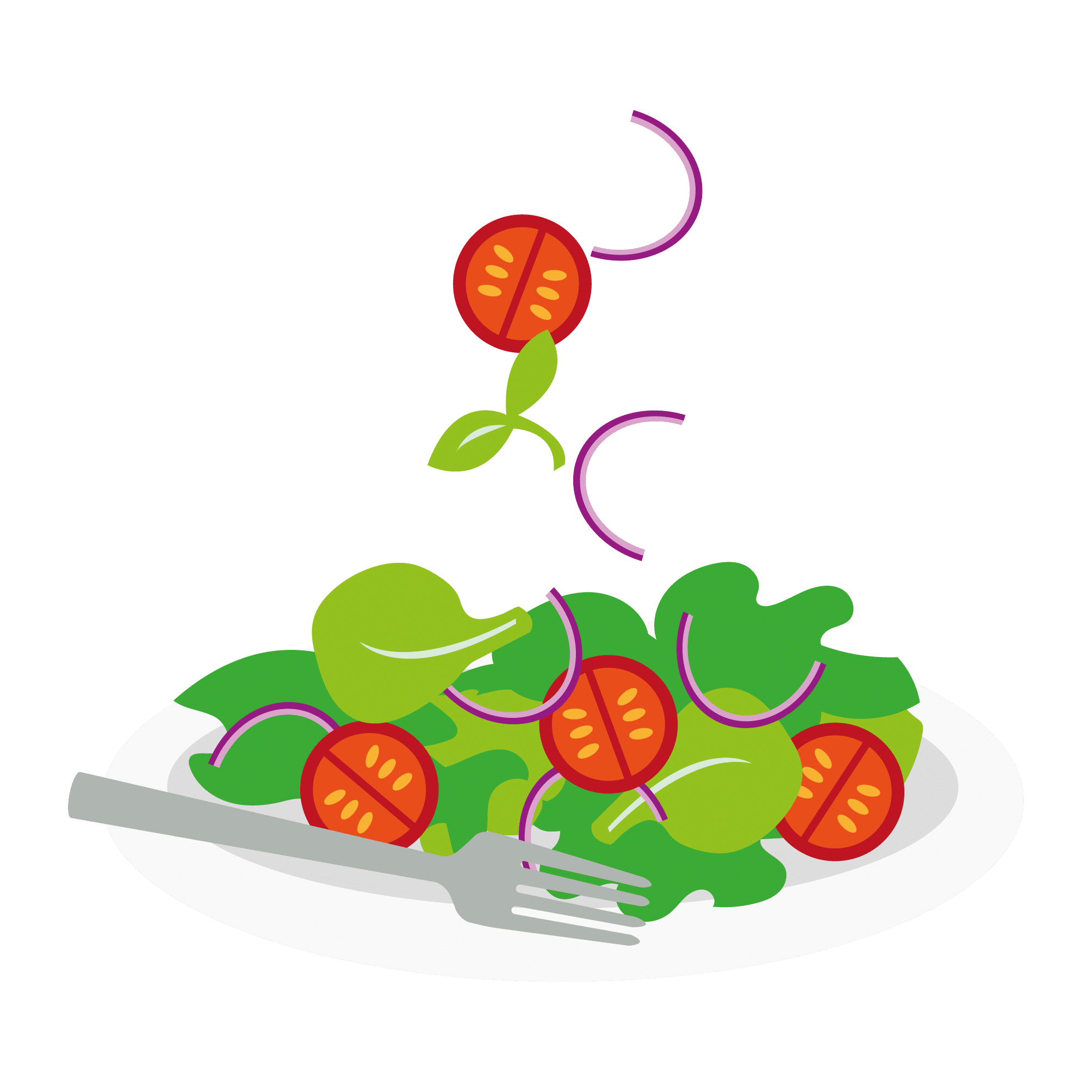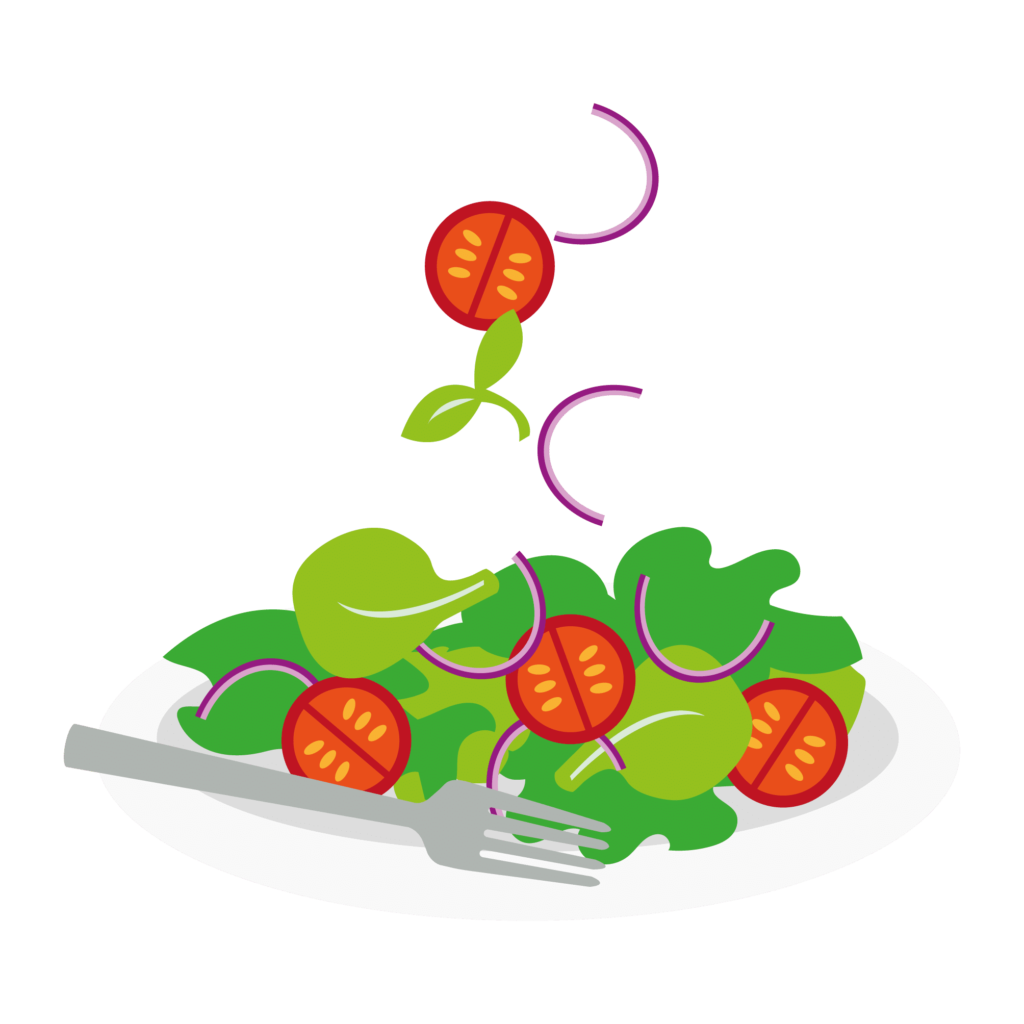 When sleeping, the body recovers both physically and mentally. If you sleep too little, there will be insufficient recovery of the body. This makes you more susceptible to diseases such as the common cold and flu. To maintain the resistance, it is therefore beneficial to sleep at least 7 to 8 hours. Because of this, we give you the following 10 tips.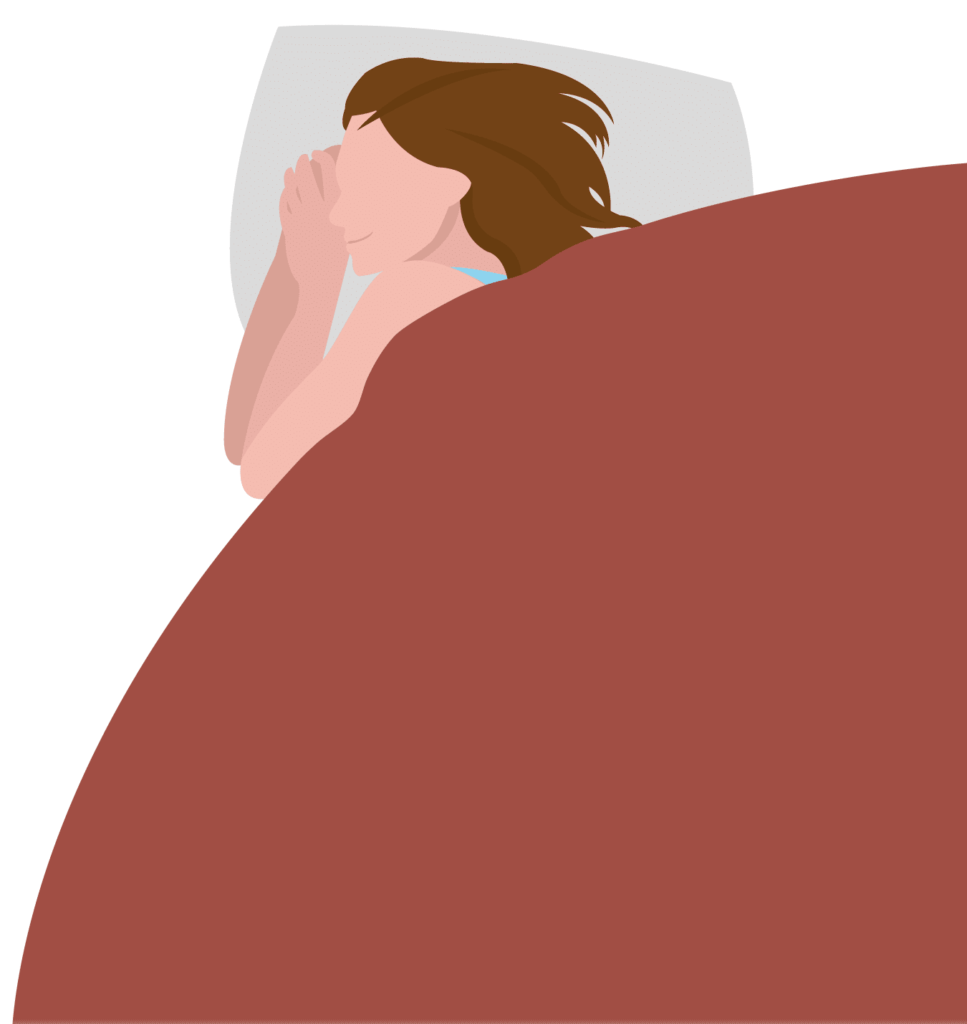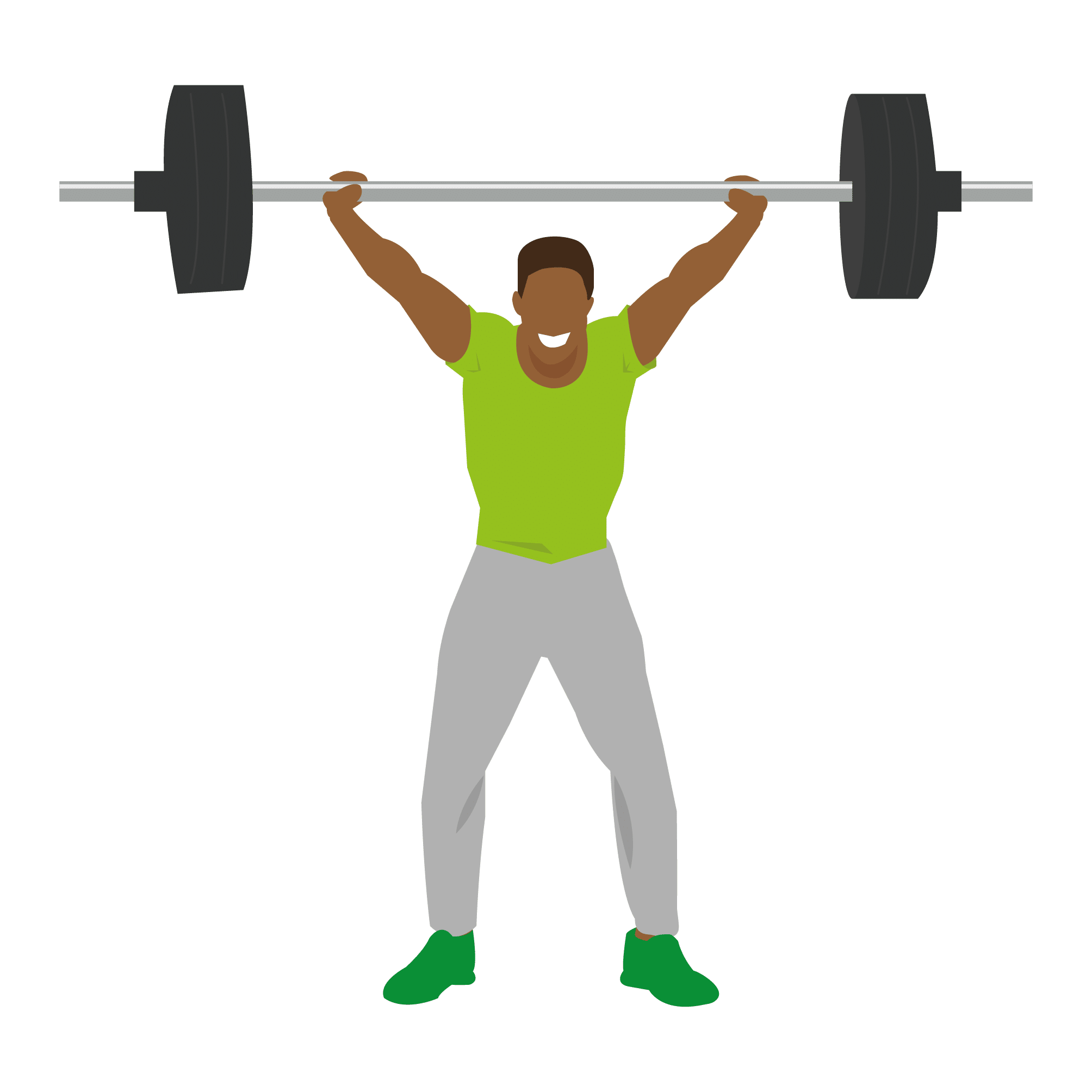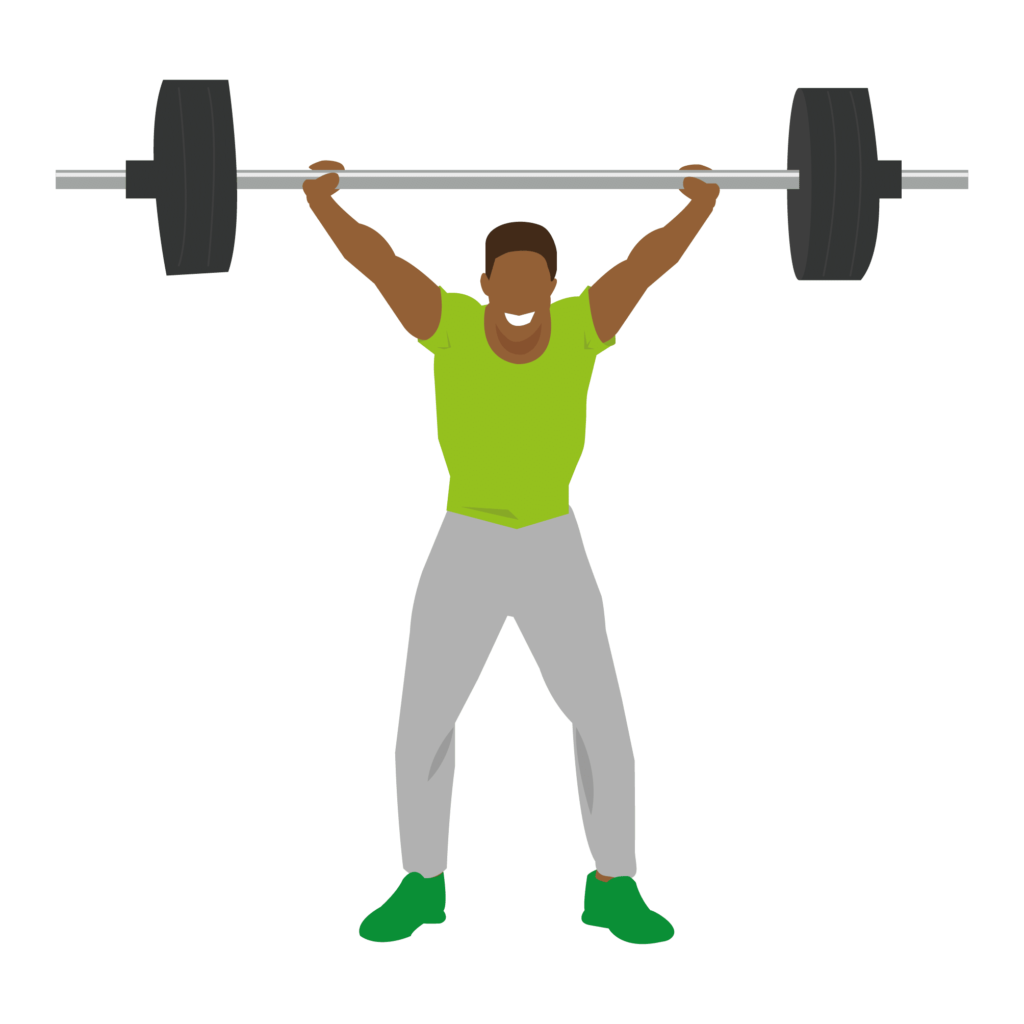 10 tips for a good night's sleep
7 tips for a healthy diet
What you eat and drink largely determines how fit and energetic you feel. To function optimally, choose a diet that consists of healthy nutrients, low sugar and a low glycemic index. In the overview below you will find the most important nutritional tips that contribute to a healthy resistance.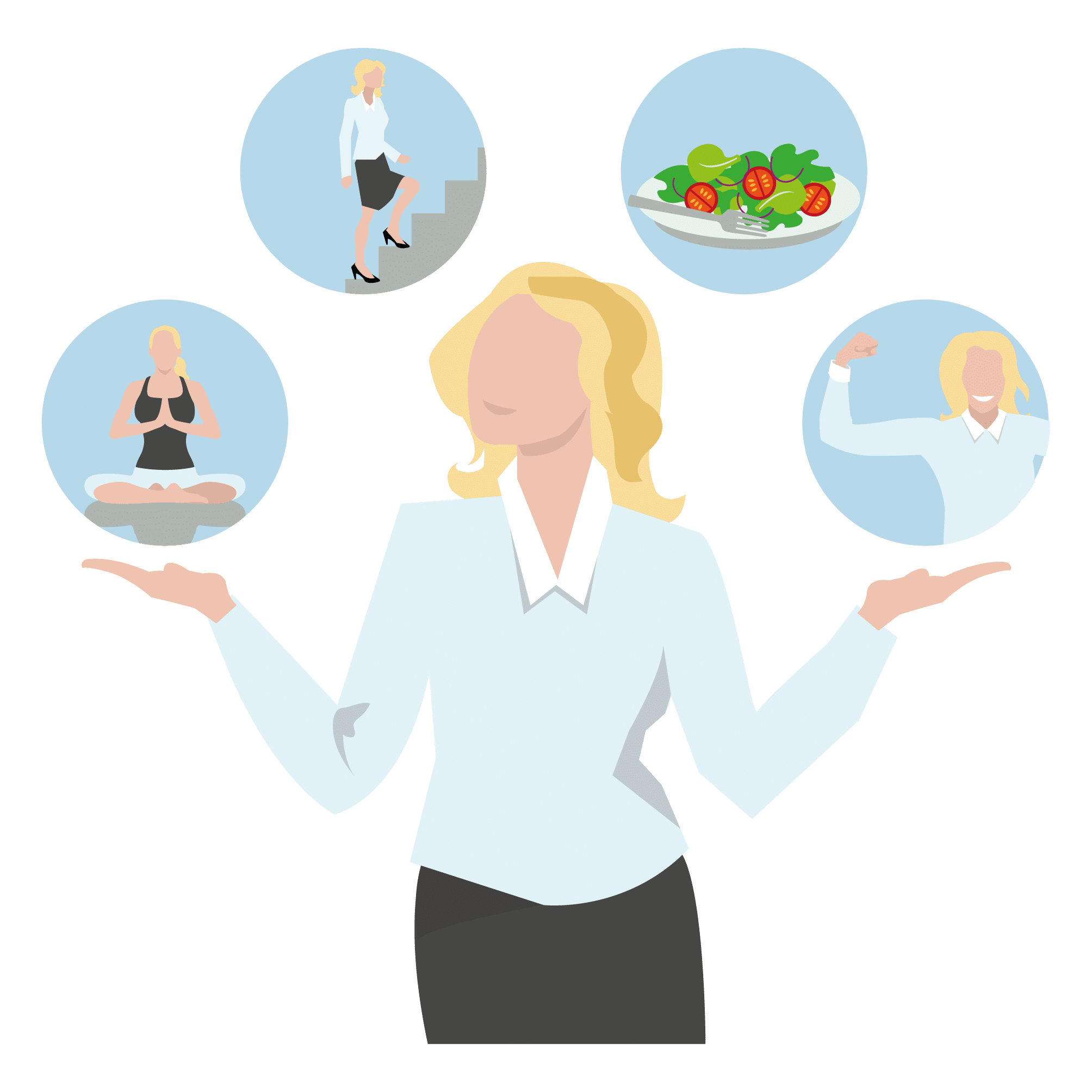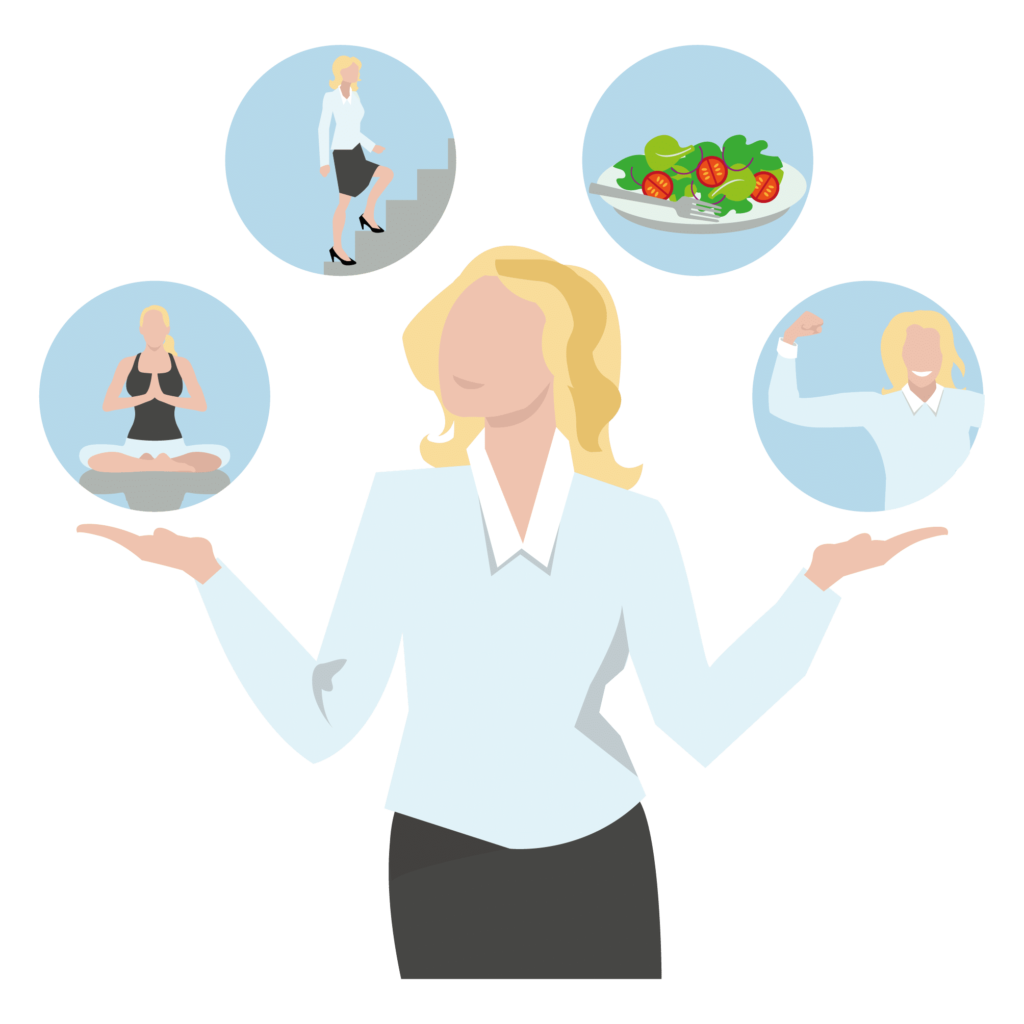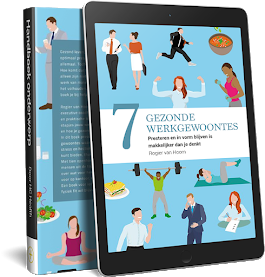 Less work stress and improved resistance?
Download the e-book 7 healthy work habits!
Already more than
0
downloads