6 exercises for more relaxation
Relaxation is necessary to perform optimally. Therefore, allow yourself a period of rest on a regular basis. The relaxation exercises on this page can help you achieve this!
Since no two people are alike, you will figure that some exercises suit you better than others. Experience what is convenient for you and do the exercises as often as you want.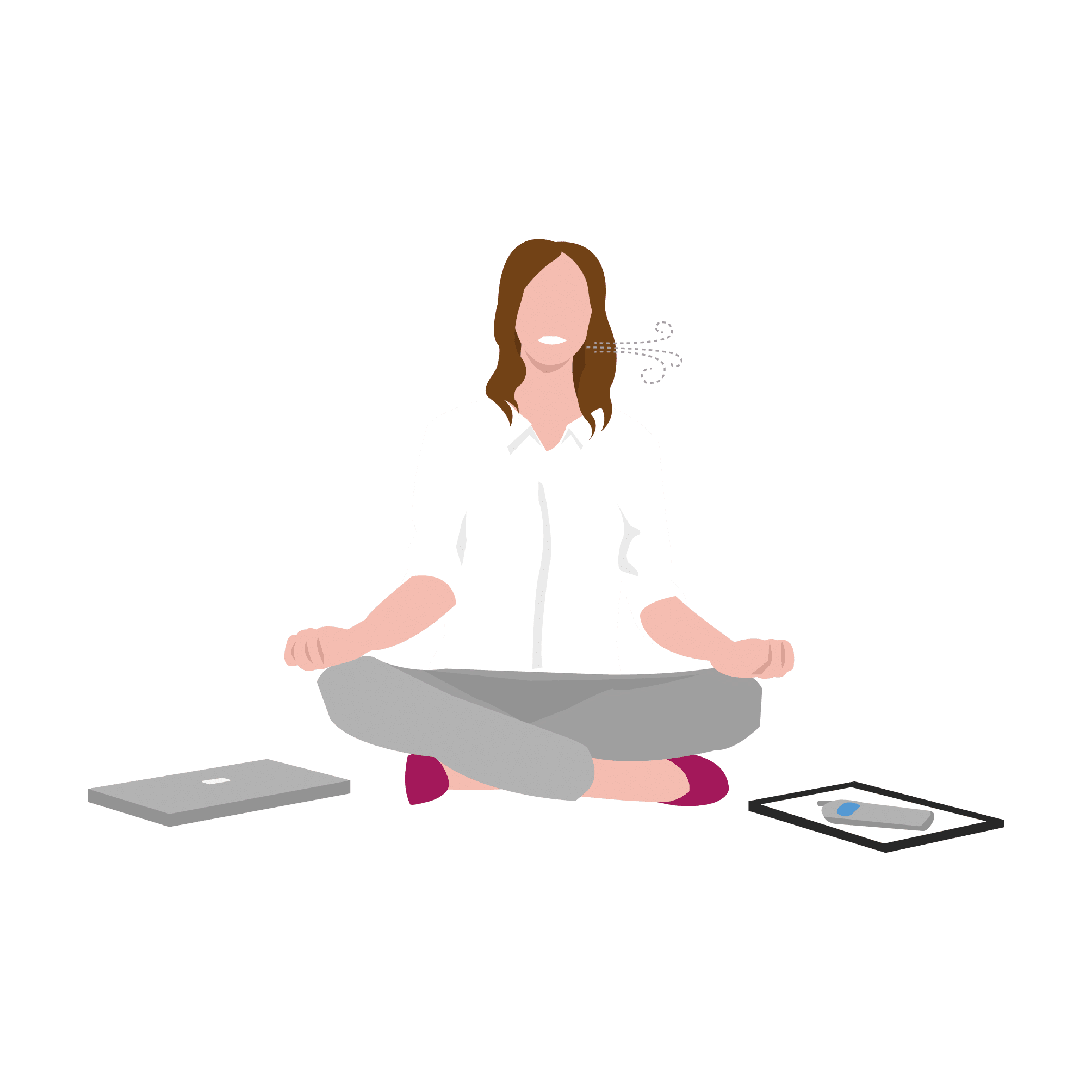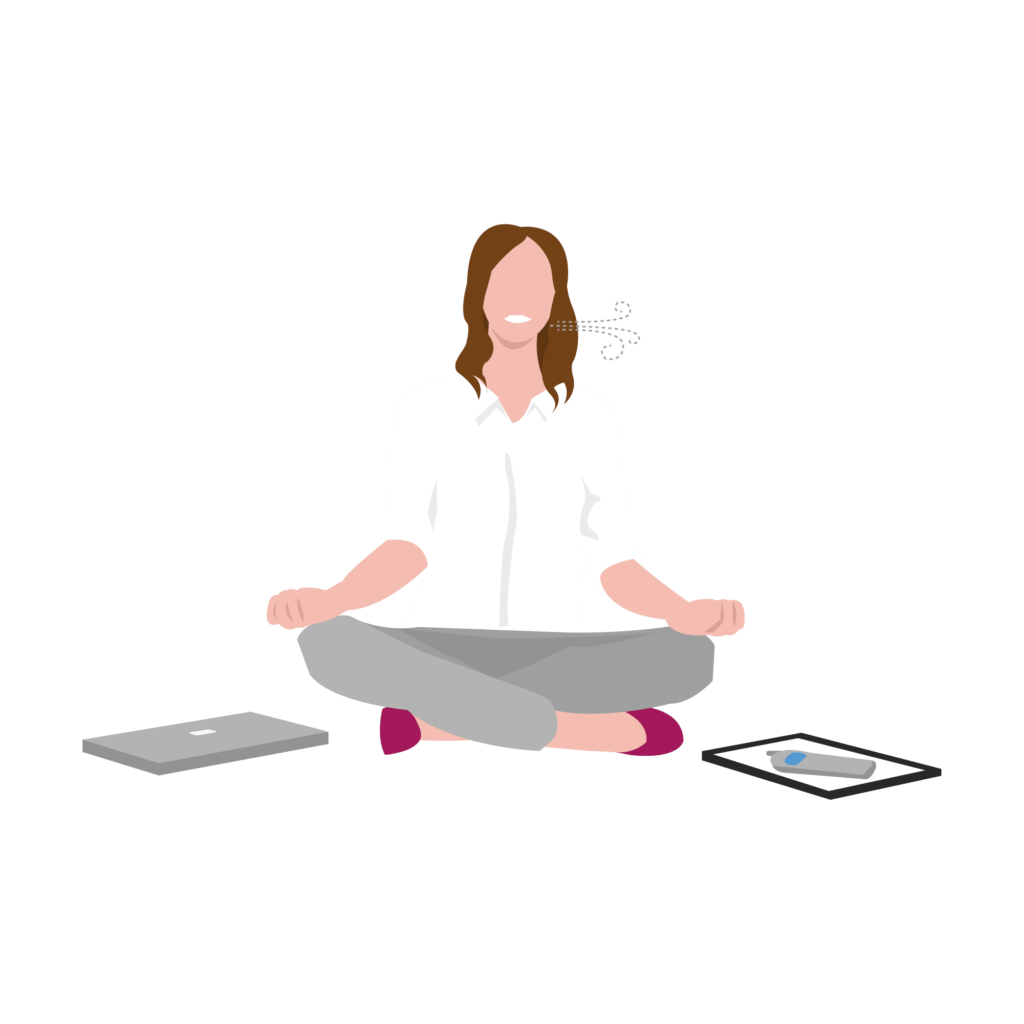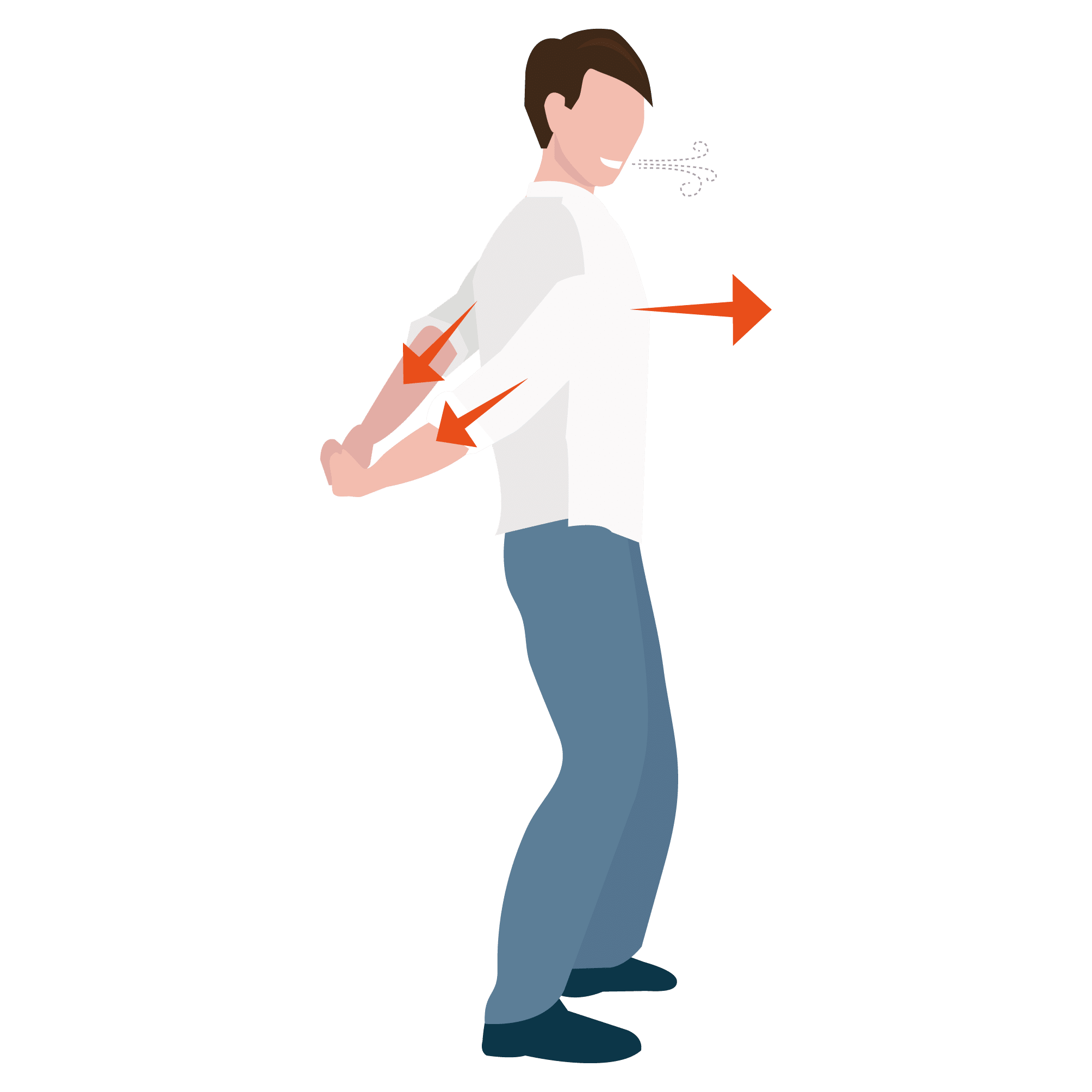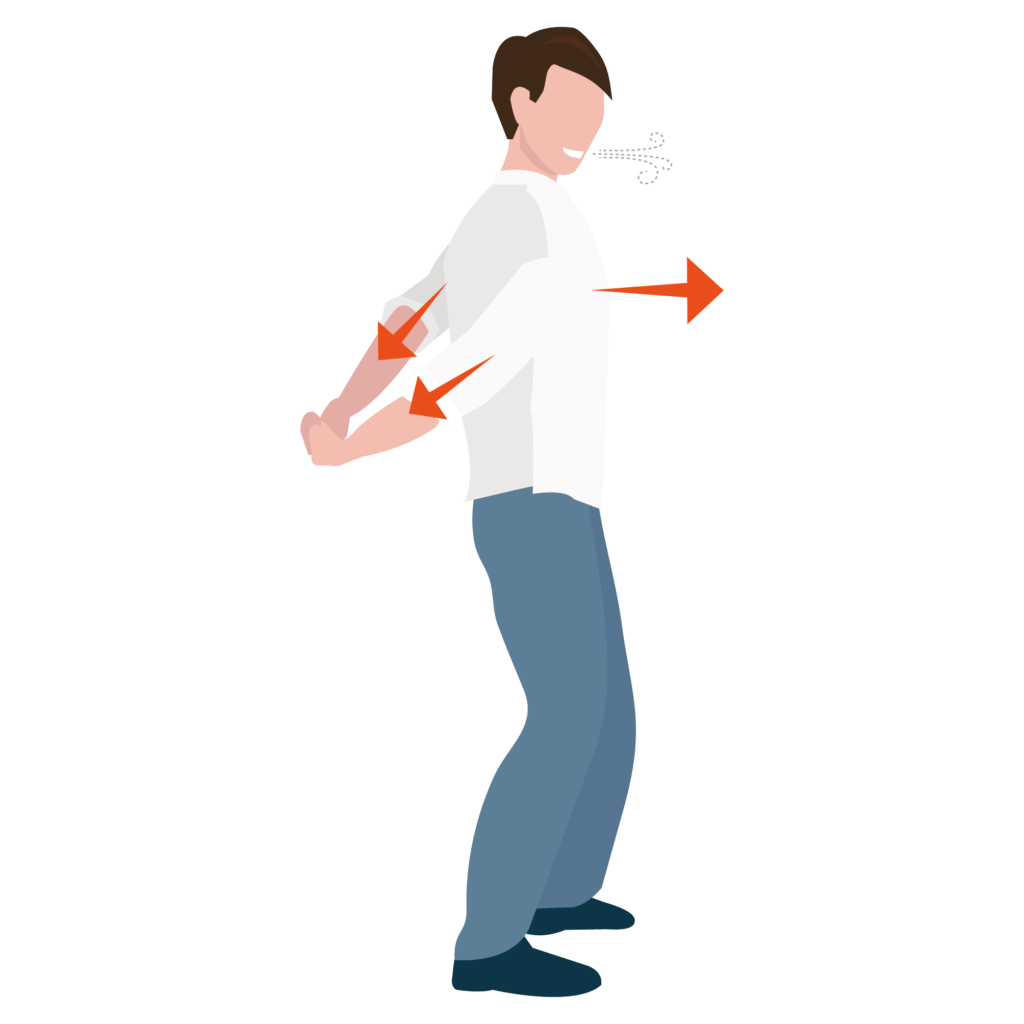 Suitable spaces for relaxation exercises
Make sure you are in an area where you will not be disturbed and that you have enough time for the exercise. Find a position that is comfortable and relaxed for you, so that you can relax optimally. For example, lie on a couch, sit on a spacious chair or take a meditation pose.
Sometimes you can fall asleep during an exercise and that is no problem. Apparently your body needs it at that moment.
Relaxation for body and mind
The exercises consist of breathing exercises, meditations, visualisations and muscle relaxation. Different exercises with one similarity: they ensure that your body and mind can relax for a while. This way you regain new energy and are able to give your body the chance to recover from everything you do in your life.
The purpose of these exercises is to find the right balance between your daily endurance and the endurance of your body. Relaxation will increase your endurance and allow you to perform better during work or other activities.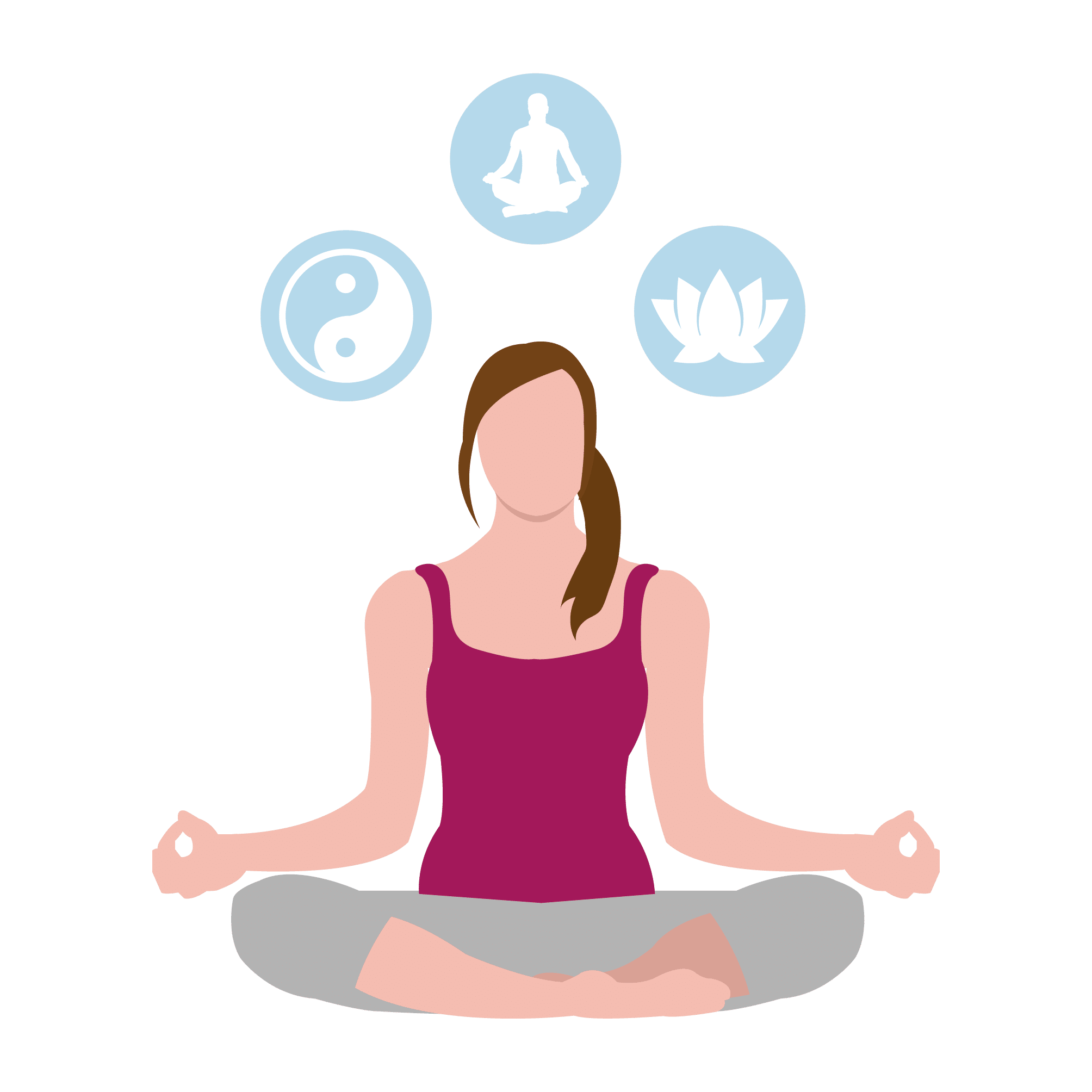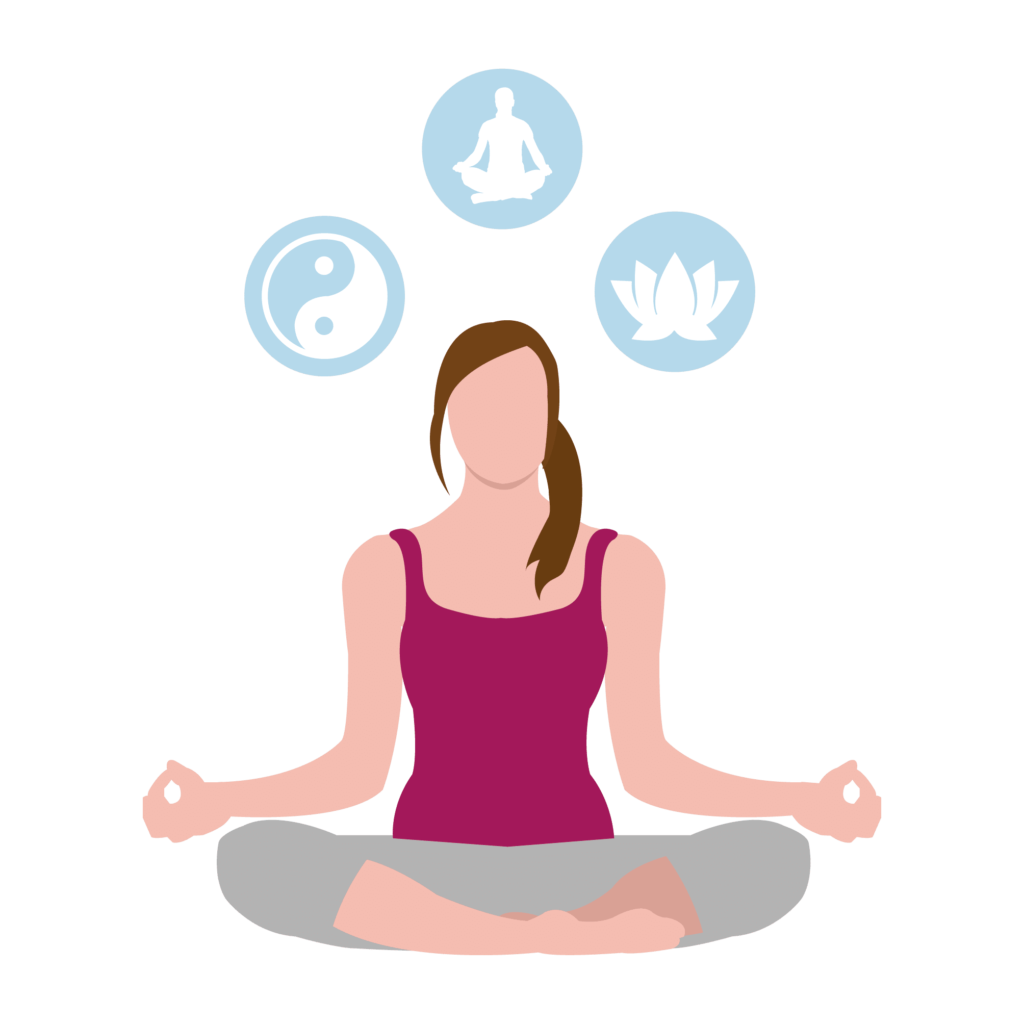 Want to get started quickly with one of our energy coaches?
Win a Fitbit Activity Tracker
Working productively at home in times of Corona?
Sign up for free and receive weekly information, exercises and tips to get you started!