Working from home with children
In these times of Corona, we are all housebound. Whether it concerns caring for our children, our work or our daily activities, it all has to be done from home. This situation presents many challenges. Fortunately, with the tips below you can still make it a productive period.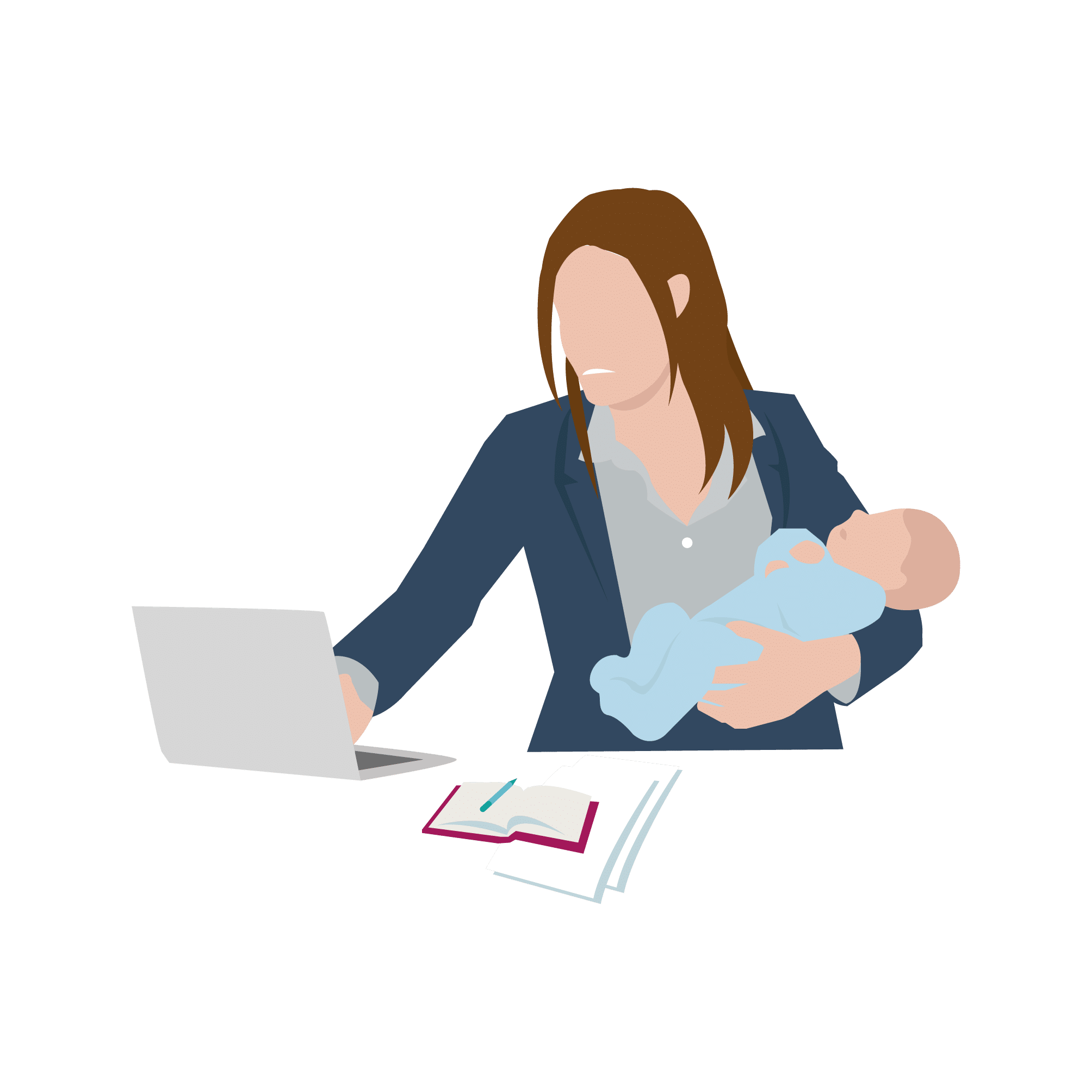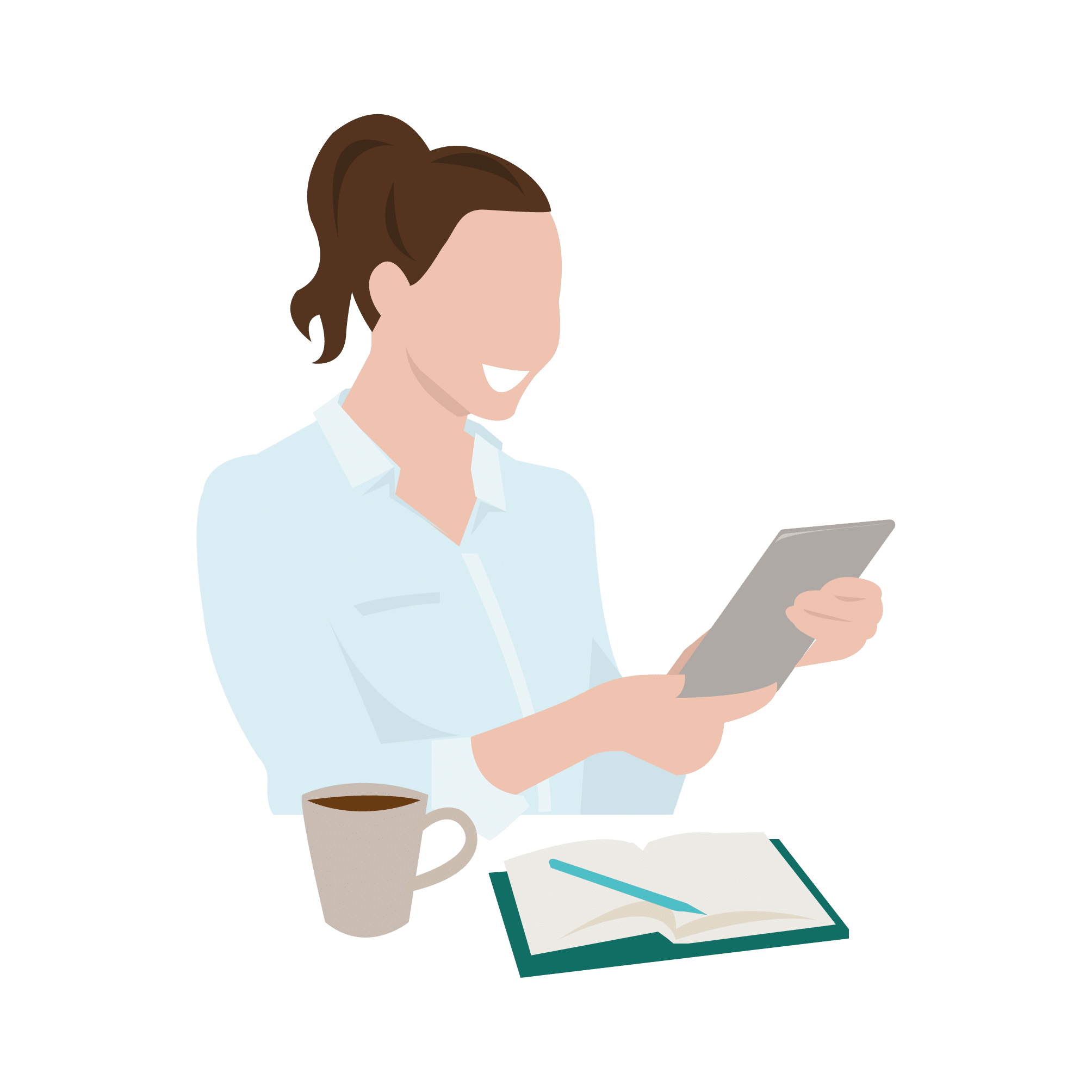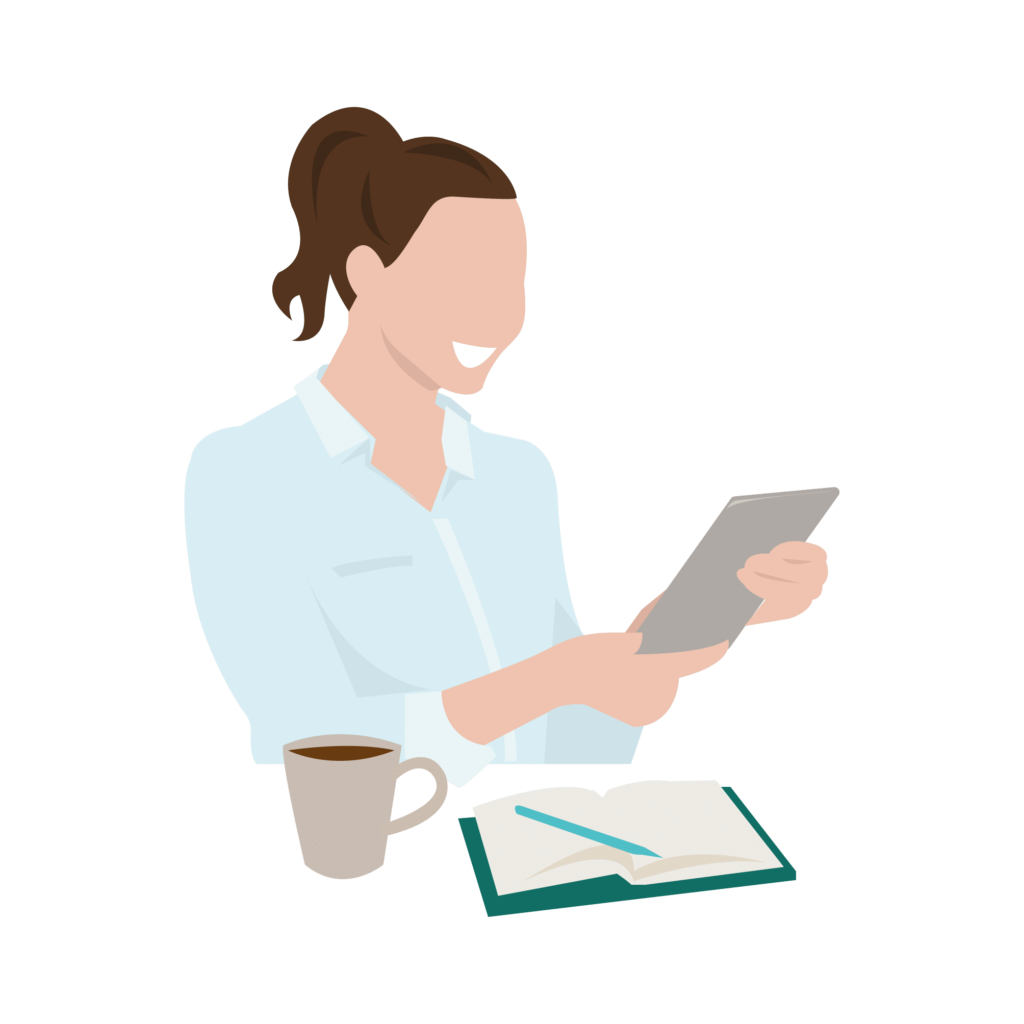 3 tips to work from home using a schedule
Nowadays, there is a thin line between home and work life. Therefore, it is even more important to keep the different tasks well seperated. The following tips can help you with this!
Now that all children are at home, it is important to make clear agreements about what the (working) week will look like. Keeping the work and care of the children in balance is a major challenge, especially if you both have a job. It is therefore important to achieve the correct coordination on a weekly basis. Therefore, grab your agendas every Sunday after dinner and write down the times when you take care of the children and when you can work. 
Humans are habit animal who likes to stick to a specific routine. Because we are currently lacking structure in our day, it is nice if you can set up a schedule yourself that you can repeat daily. We advice you to make such a schedule for mornings, afternoons and evenings
It is also pleasant for children to live according to a daily schedule. Draw up a schedule in which your children indicate what is going to happen that day. (Use pictures if your children are not yet able to read). This schedule contains regular times when they should not disturb you, with or without a screen. So it is important that the children know when you are in the focus zone.
Another way to visualize this, is by using a 'do not disturb' signal. This can be a light (like in a recording studio), but also something simple like closing a door or hanging up a "do not disturb sign"
Make time for your family
Because we now spend a lot  of time with the family, it is important that communication takes place and agreements are made.
Nowadays the days are extra chaotic. Therefore it is good to regularly plan a moment with each other without the children. By doing you create a clear overview and time for reflection. Concerns can be shared and solutions can been made. So plan a daily moment with your partner to discuss and coordinate such matters.
Do not see your working week as a period of 5 working days, but instead look at how you can organize the full 7 days in such a way, that you can still do the most important tasks. In addition, in many cases you no longer have to deal with travel time. Meaning, time can now be used much more efficiently than before.
How do you deal with the distractions that children can provide? The easy answer is 'good communication'. Even can even explain to very young children that you do not want to be disturbed at certain moments. Of course, the practice is more unruly. Children will also have to get used to this situation. So be patient and stay consistent in communication.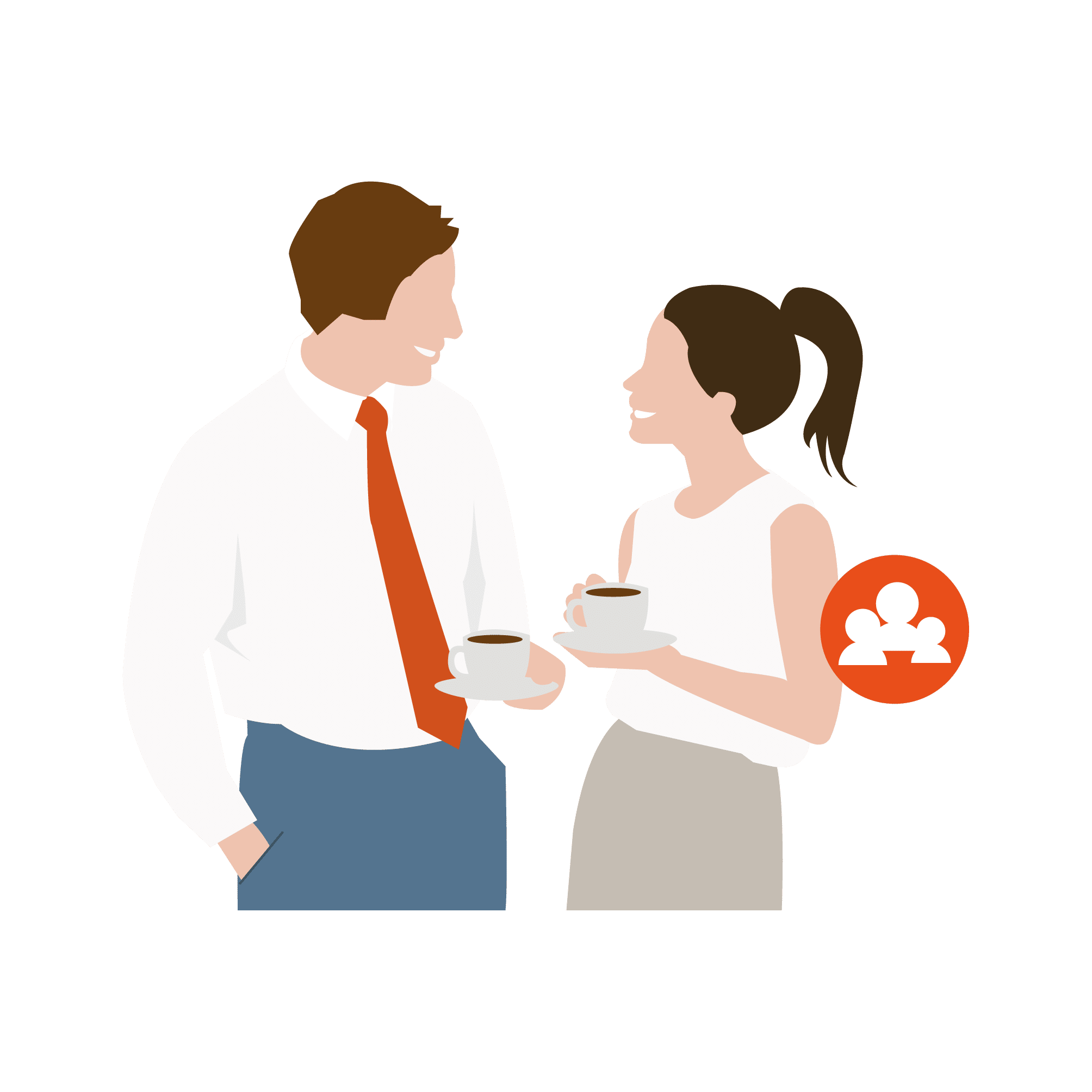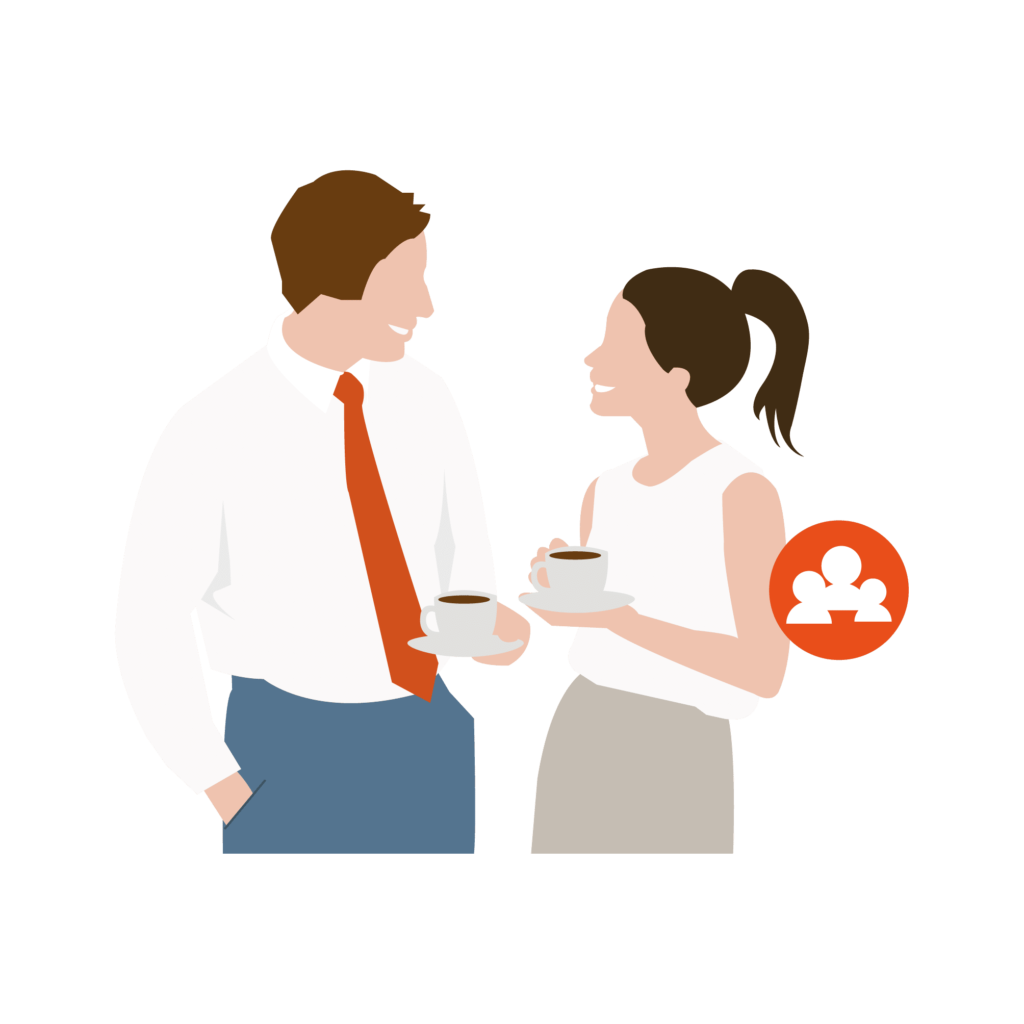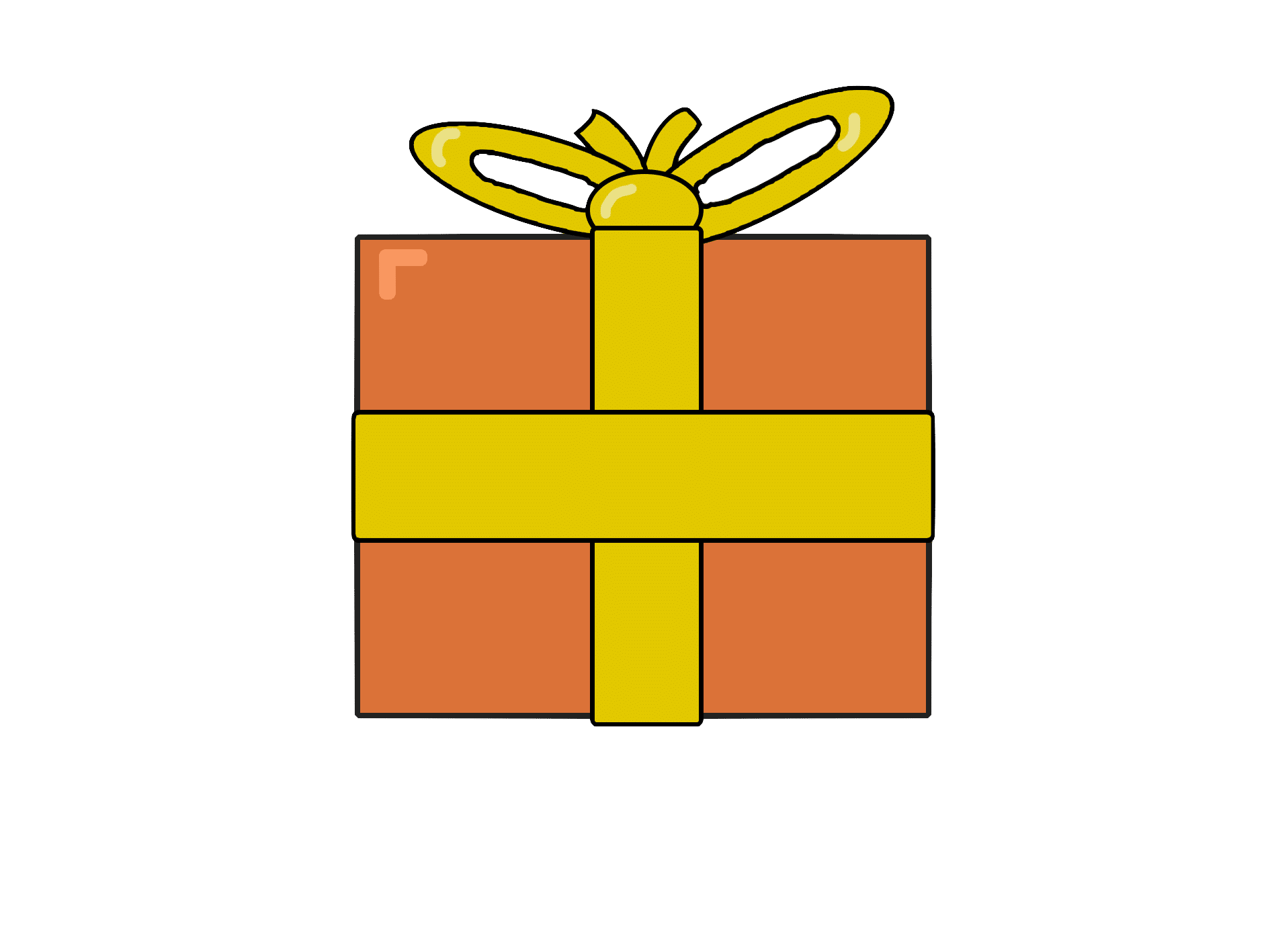 In these special times it is no problem to give your children something extra every now and then if they show the right behavior. Agree with them in advance what they would like. Add it in your online shopping cart to make it concrete. When the week goes in the desired way, they can actually order the desired item.
Want to get started quickly with one of our energy coaches?
Win a Fitbit Activity Tracker
Mentally fit in times of Corona?
Sign up for free and receive weekly information, exercises and tips to get you started!