Workplace advice for desktop, laptop and tablet
A comfortable workplace? With the following workplace advice for working with a desktop, laptop and tablet, we will help you get started. 
Would you like to receive additional professional advice? Then make a virtual appointment with one of our experienced physiotherapists!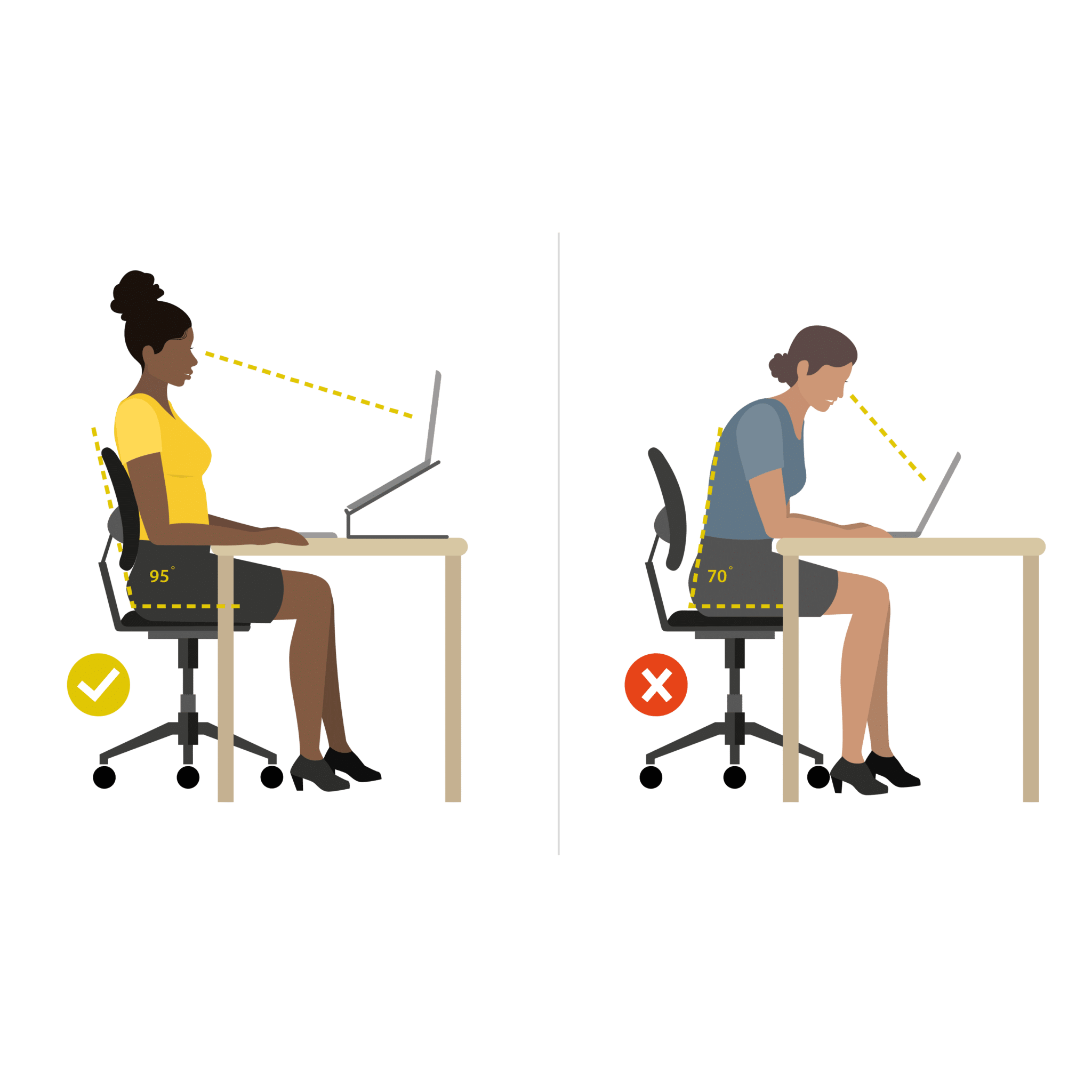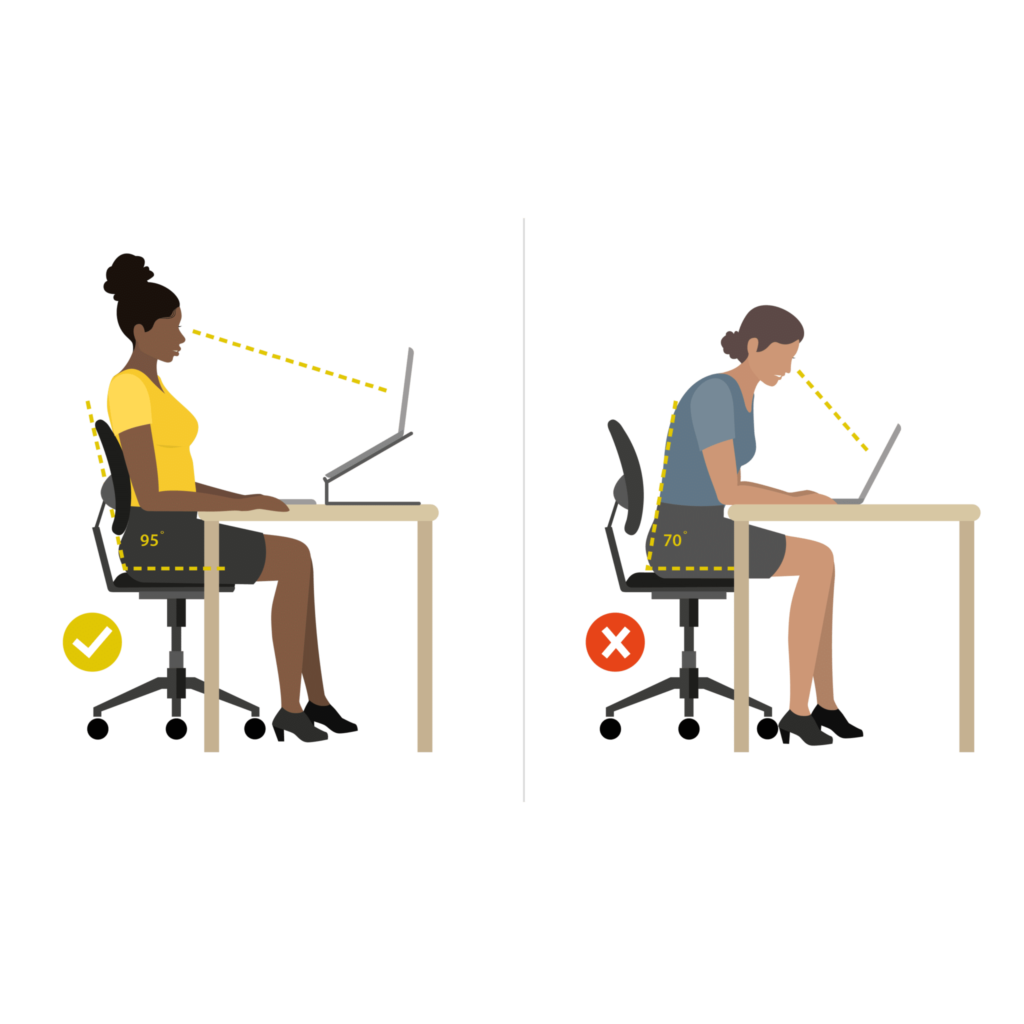 In this video we show you some tips for the correct working posture for a workplace with a desktop computer. We talk about the settings of your office chair, desktop and screen.
With the new way of working, we see that more and more people are working on a laptop from home. This is possible, but quickly causes physical complaints.
Do you use a laptop? Then quickly watch this video and set up your workplace!
Workplace advice for using a tablet
Many employees nowadays use an Ipad. An Ipad is not a replacement for a computer, but an addition to current means of communication, such as a phone or tablet.
In this video we show you some tips for working on a tablet!
Request an online workplace consultation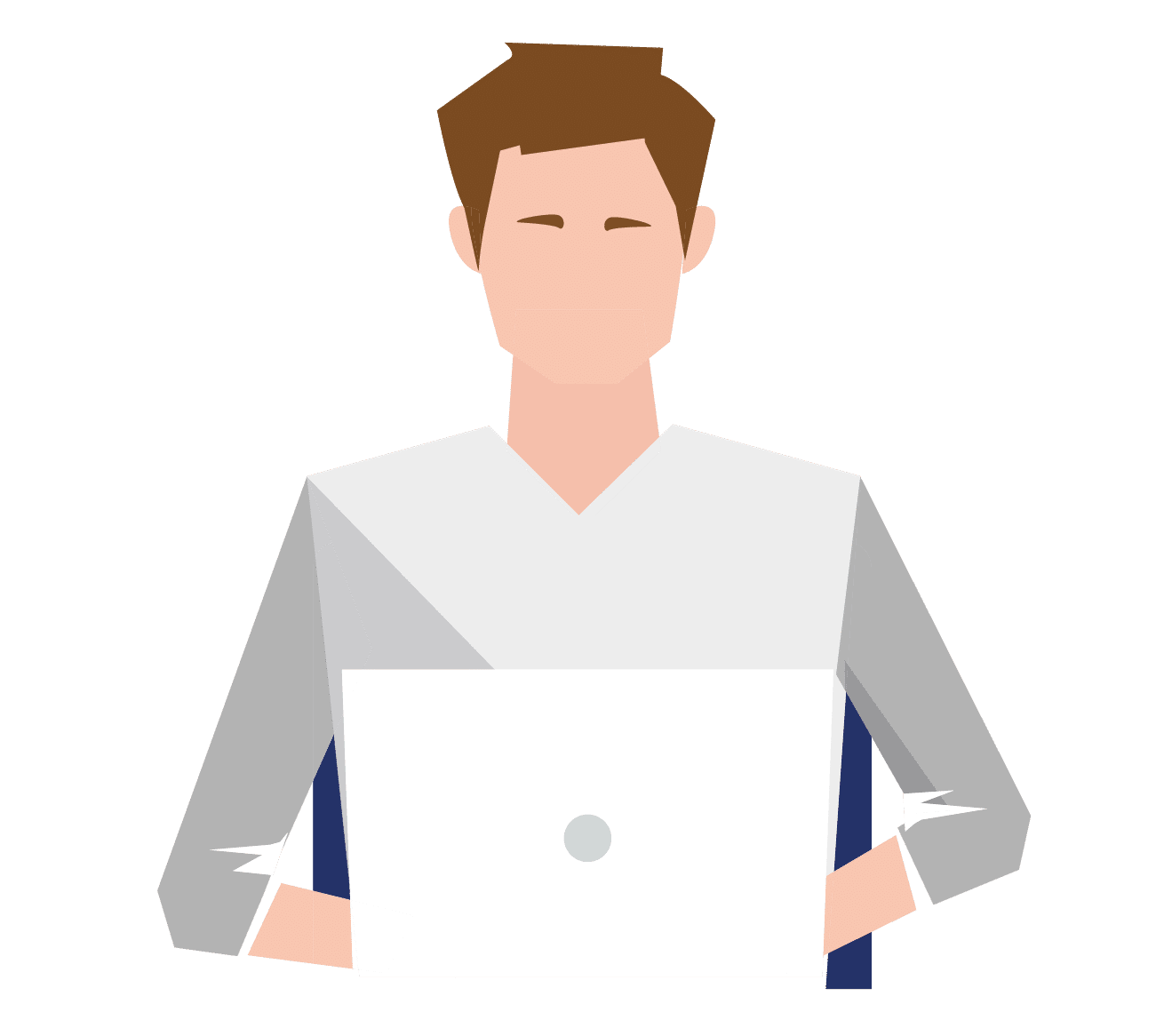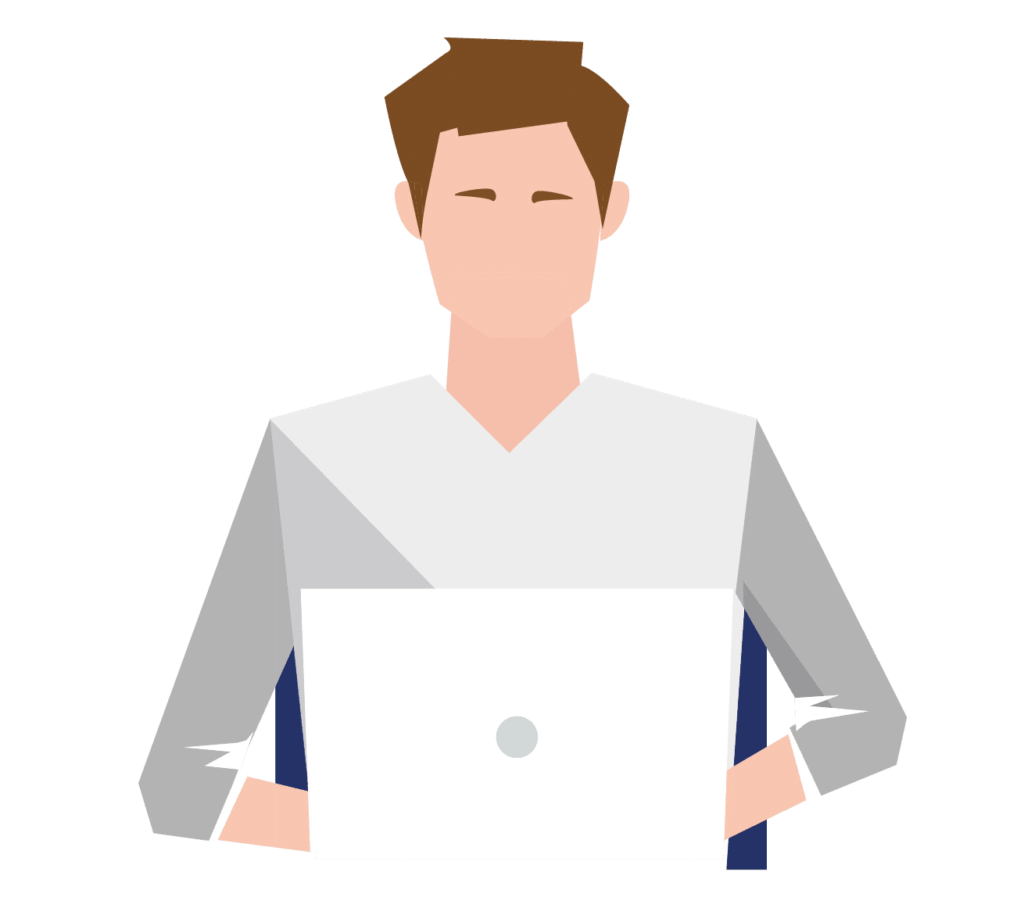 Workplace consultations performed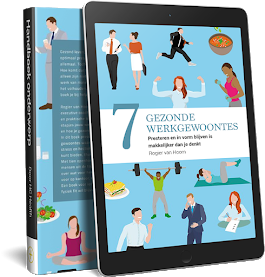 Less work stress and improved resistance?
Download the e-book 7 healthy work habits!
Already more than
0
downloads