Take the next step!
How can we help you?
Complex issues about employee well-being are a daily occurrence for HC Health. We are curious about the challenges of your organization and are excited to get in touch!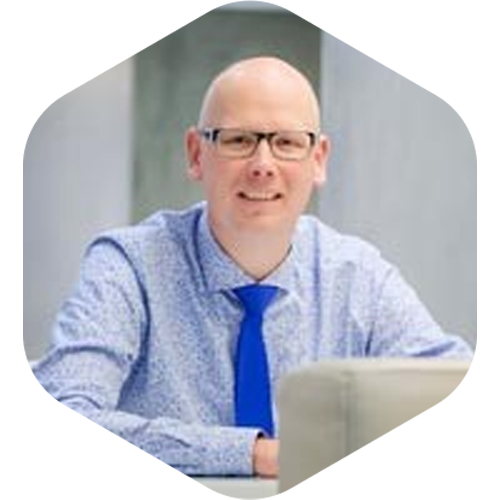 Excellent
"HC Health is very ambitious in making and keeping our employees fit and healthy. We are very satisfied with the well-being platform and experience our collaboration as very pleasant!"
HR Manager - Nationale-Nederlanden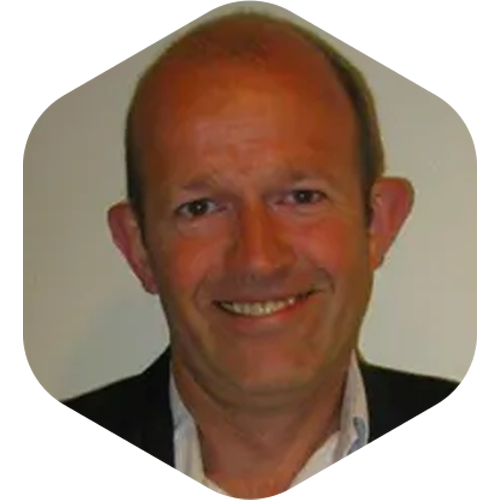 Excellent
"We have been working with HC Health for a long time, because they are involved and think along with our plan."
Manager P&O - Van Lanschot Kempen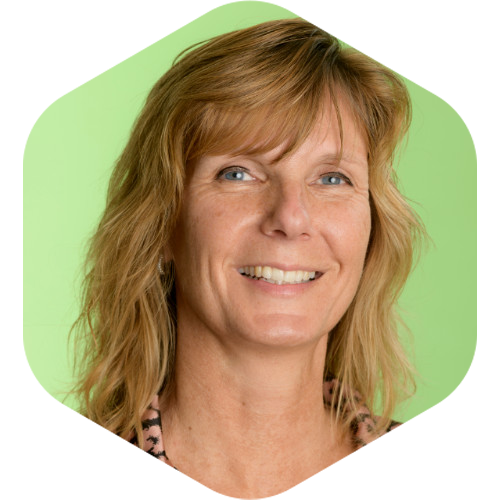 Excellent
"HC Health's services has not only resulted in a decrease in absenteeism for Teva, but also an increase in awareness about the importance of well-being within our organization."
Manager learning & development - Teva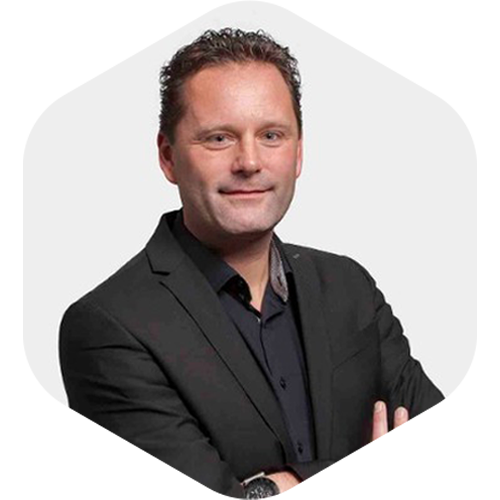 Excellent
"In order to make positive impat on absenteeism, HR-professionals must ensure that the surrounding conditions are optimal. HC Health's services aimed at selfcare fit in perfectly with this!"
Manager HR strategy & projects - CSU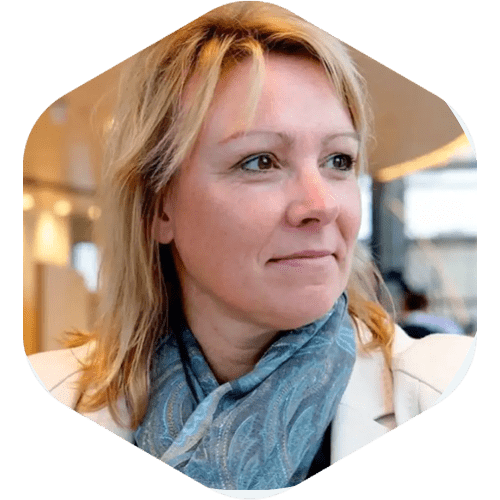 Excellent
"HC Health is an innovative supplier that we can always rely on. In addition to providing various services, they also proactively pass on signals in their management information.​"
Reward Consultant - ABN AMRO
The first step to get your organization in shape
HC Health has more than 25 years of experience in realizing vital, energetic and happy employees. As a result, we as an organization are able to respond quickly and come up with creative solutions.
Or call us at: (020) 412 30 06
Available by phone
Monday 8:00 – 18:00 uur
Tuesday 8:00 – 18:00 uur
Wednesday 8:00 – 18:00 uur
Thursday 8:00 – 18:00 uur
Friday 8:00 – 18:00 uur
Contact details
H.J.E. Wenckebachweg 123
1096 AM Amsterdam
[email protected]
020 412 30 06
KvK: 61804177
Are you already following us on LinkedIn?
Stay informed of the latest trends and developments regarding sustainable employability.
Vital clients of HC Health