This is HC Health!
Happy, healthy, inspired.
We are the vitality agency of ING, ABN AMRO, NN Group and Achmea, among others. 247,632 Employees use our wellbeing platform, vitality coaching, physiotherapy and more. This is how we make impact on productivity, absenteeism and sustainable employability.
Our ambition
Healthy employees move the world
Together with our customers, we believe that healthy employees move the world. It is therefore our mission to improve the wellbeing of one million employees before 2025.
Stimulating behavioral change is central to this. We have been applying this successfully through the use of the behavioral change methodology 'Tiny Habits' by Stanford professor and behavioral scientist B.J. fogg.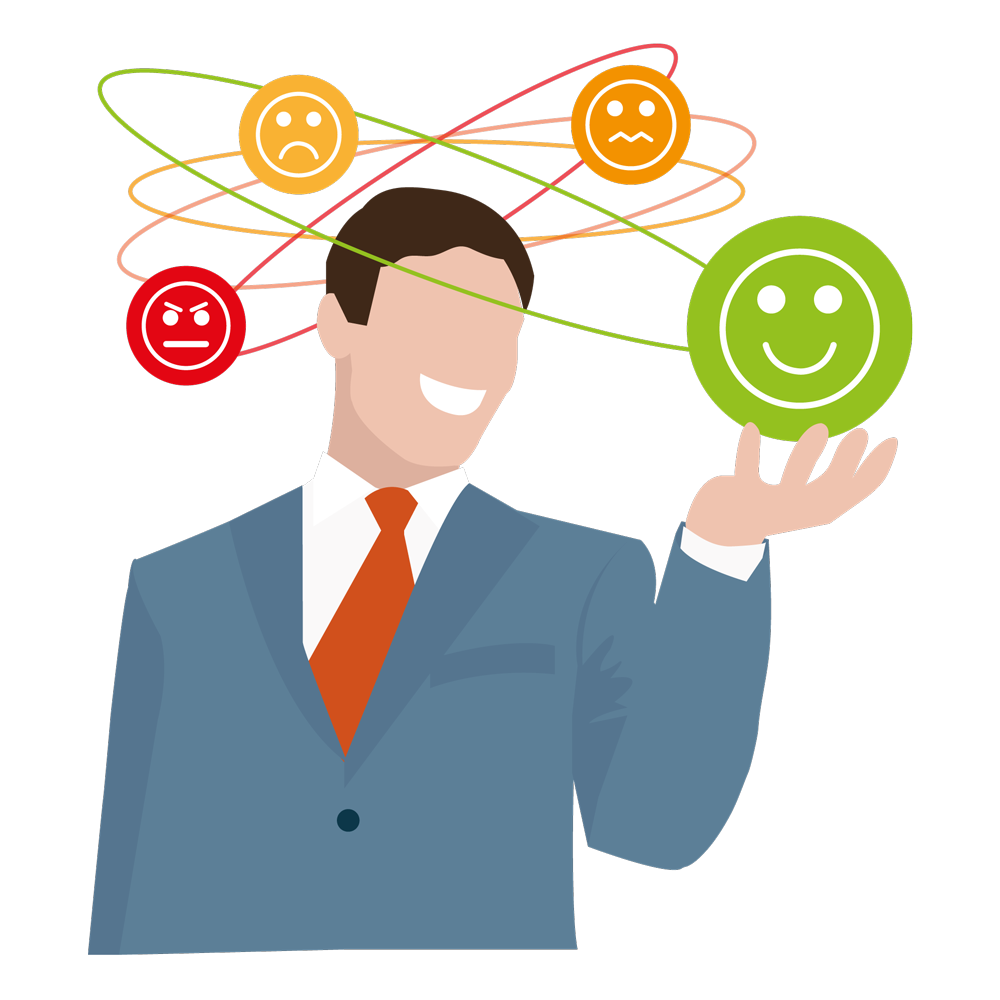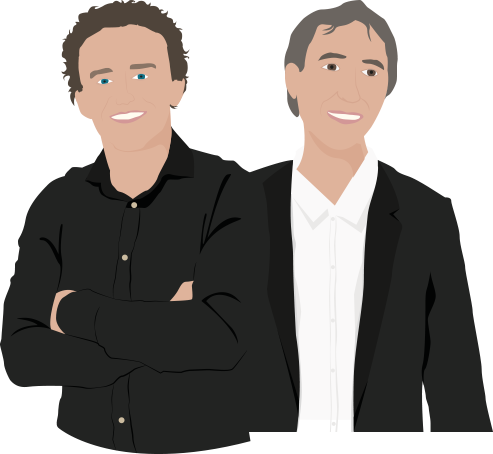 "Our vision is to support companies in building a healthy workforce. We do this through unique self-help modules, personal coaching and learning healthy habits."
Directors of HC Health
Back in time
It is January 1997 when Rogier van Hoorn and Sander de Casparis founded the company 'Van Hoorn & De Casparis Physiotherapy'. With their dose of knowledge about physiotherapy, they developed their own chair massage named 'KATA', which they were allowed to use at various customers in the Netherlands.
Over the years, customer needs became broader and broader; they wanted more than just physiotherapy and chair massages. That's why H&C Health Promotions was founded in 2002. Fifteen years later, this name was changed to HC Health.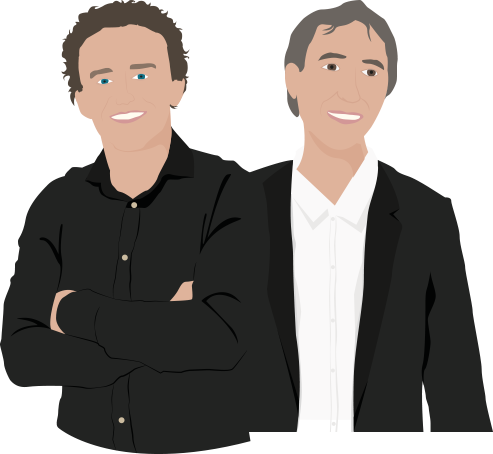 Vital clients about HC Health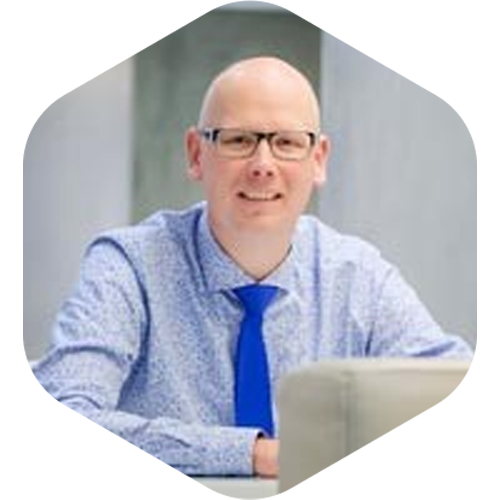 Excellent
"HC Health is very ambitious in making and keeping our employees fit and healthy. We are very satisfied with the well-being platform and experience our collaboration as very pleasant!"
HR Manager - Nationale-Nederlanden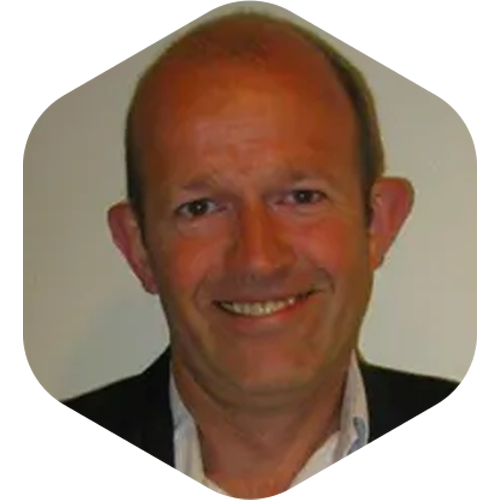 Excellent
"We have been working with HC Health for a long time, because they are involved and think along with our plan."
Manager P&O - Van Lanschot Kempen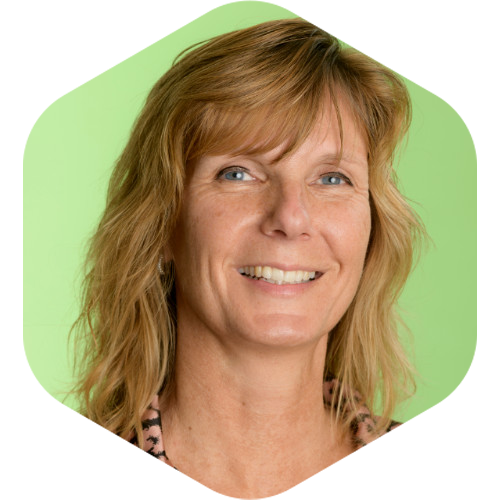 Excellent
"HC Health's services has not only resulted in a decrease in absenteeism for Teva, but also an increase in awareness about the importance of well-being within our organization."
Manager learning & development - Teva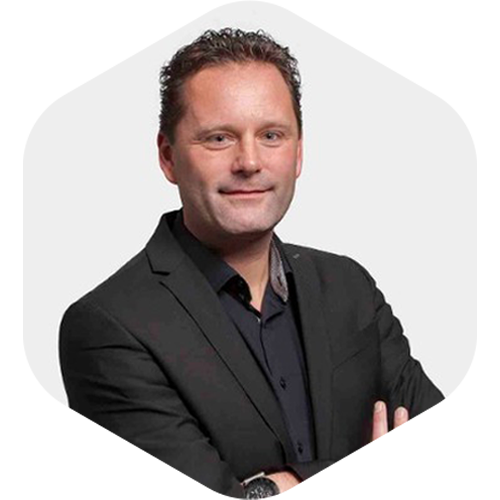 Excellent
"In order to make positive impat on absenteeism, HR-professionals must ensure that the surrounding conditions are optimal. HC Health's services aimed at selfcare fit in perfectly with this!"
Manager HR strategy & projects - CSU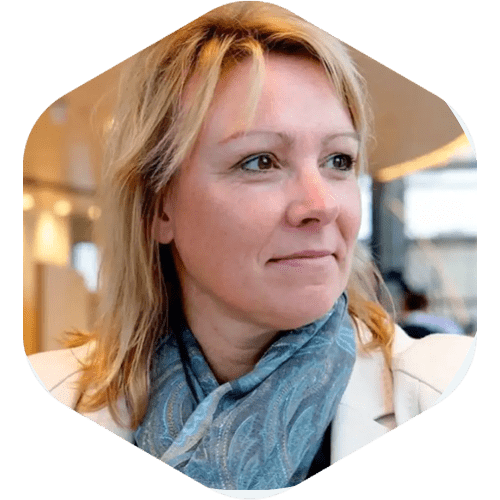 Excellent
"HC Health is an innovative supplier that we can always rely on. In addition to providing various services, they also proactively pass on signals in their management information.​"
Reward Consultant - ABN AMRO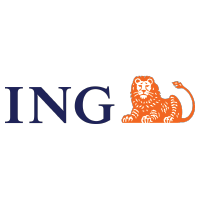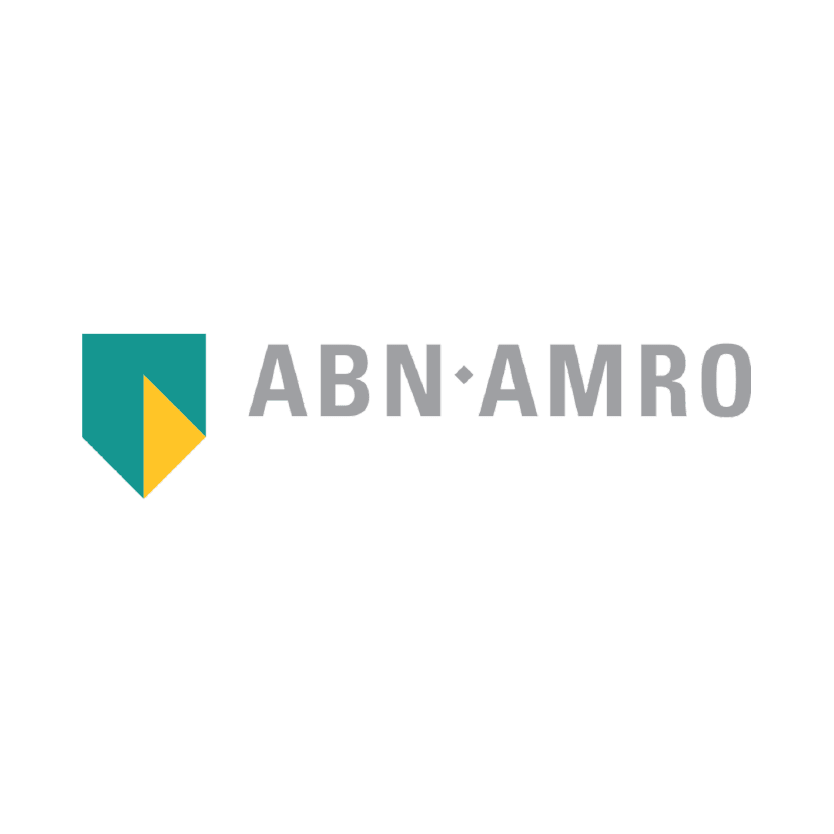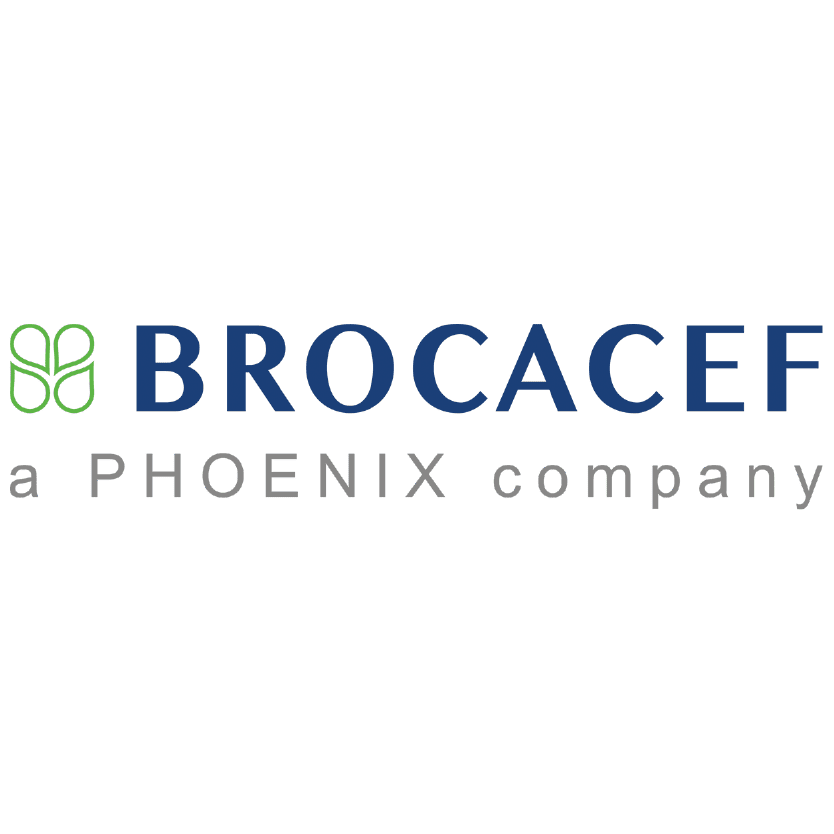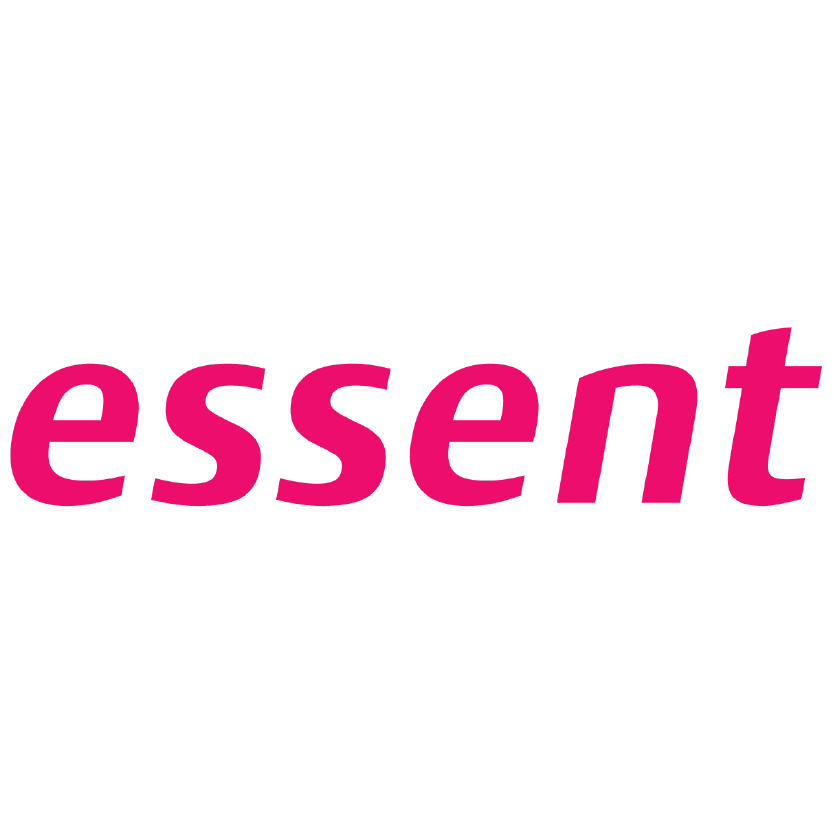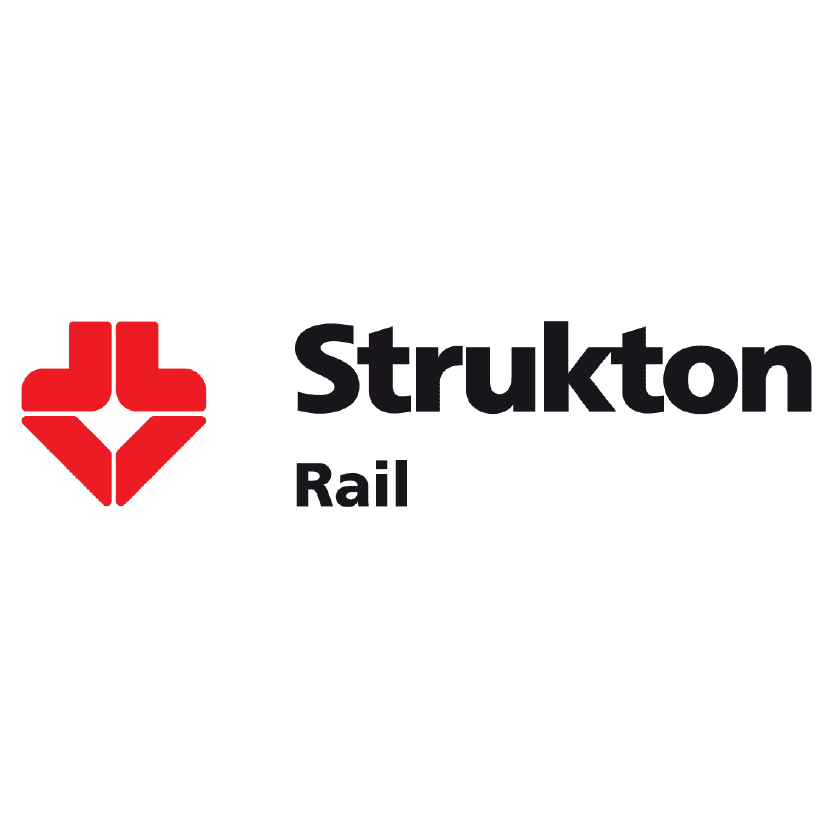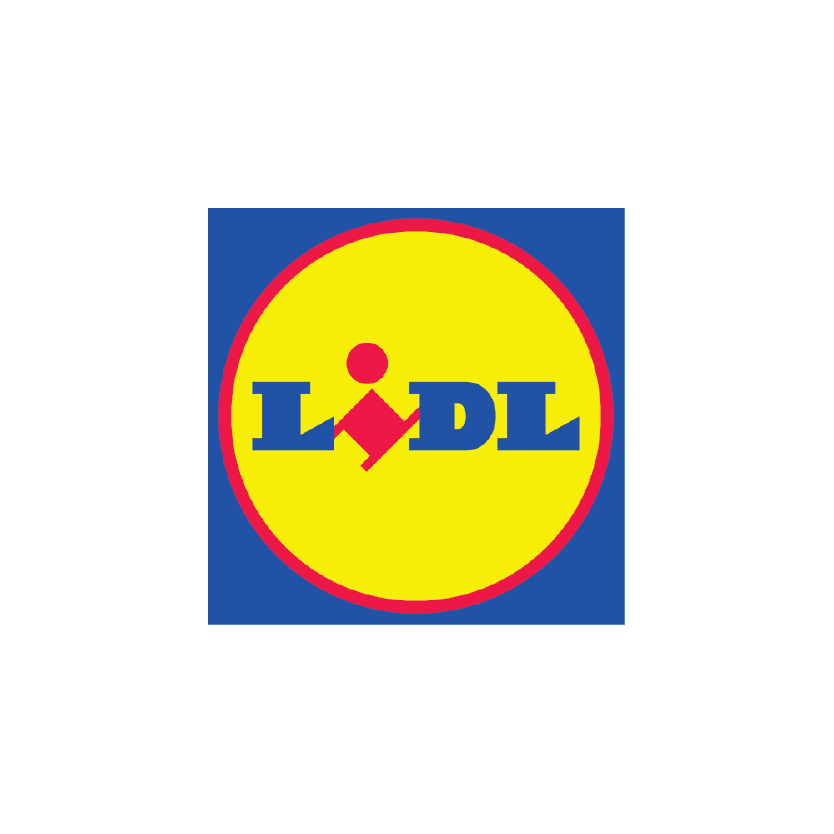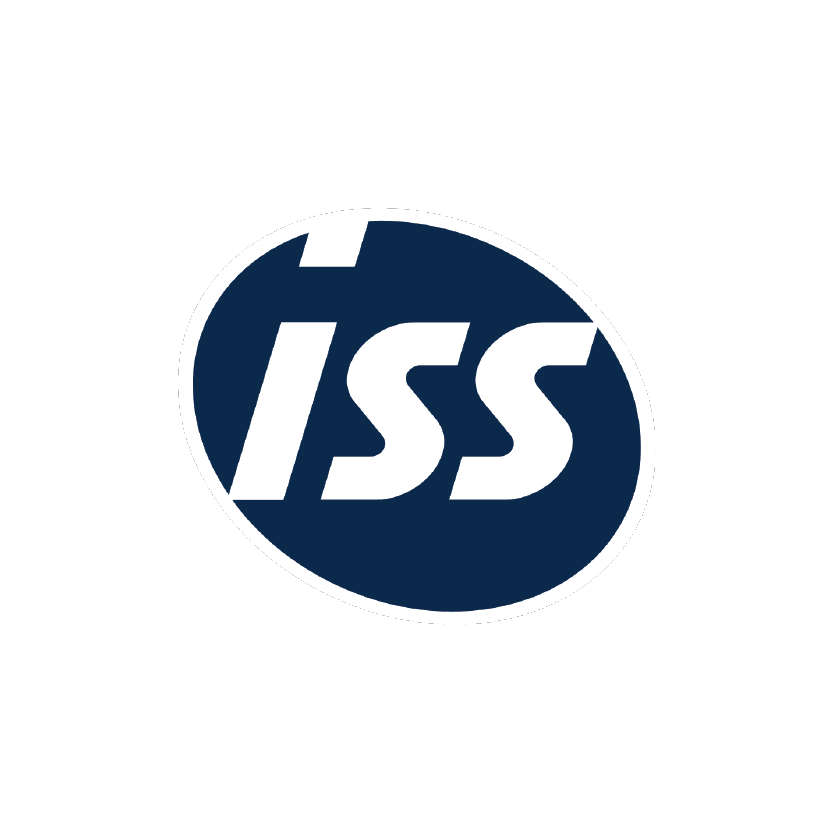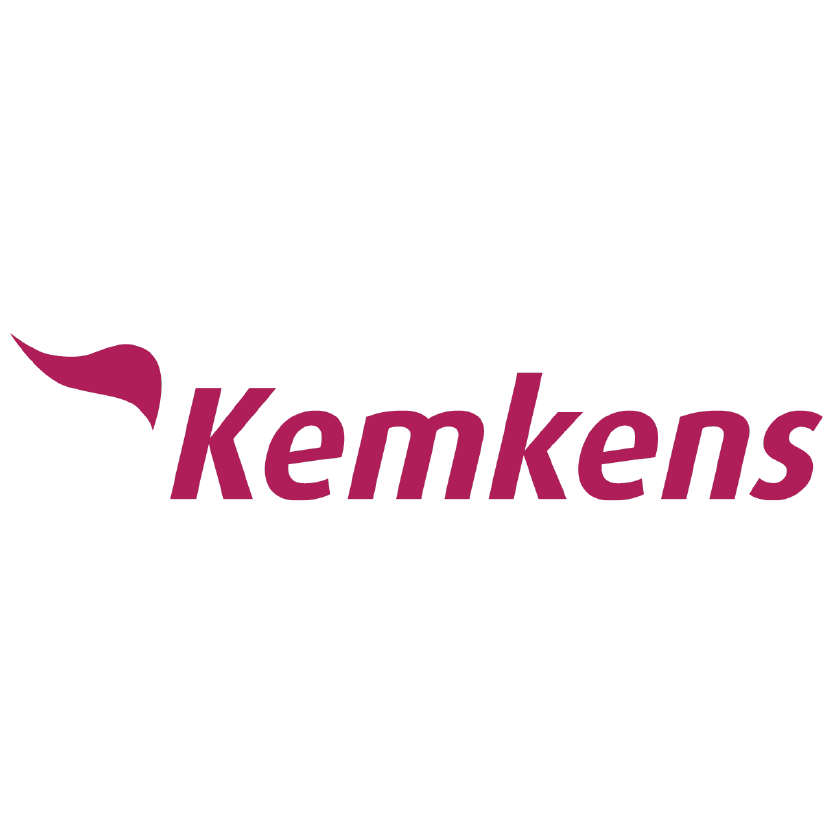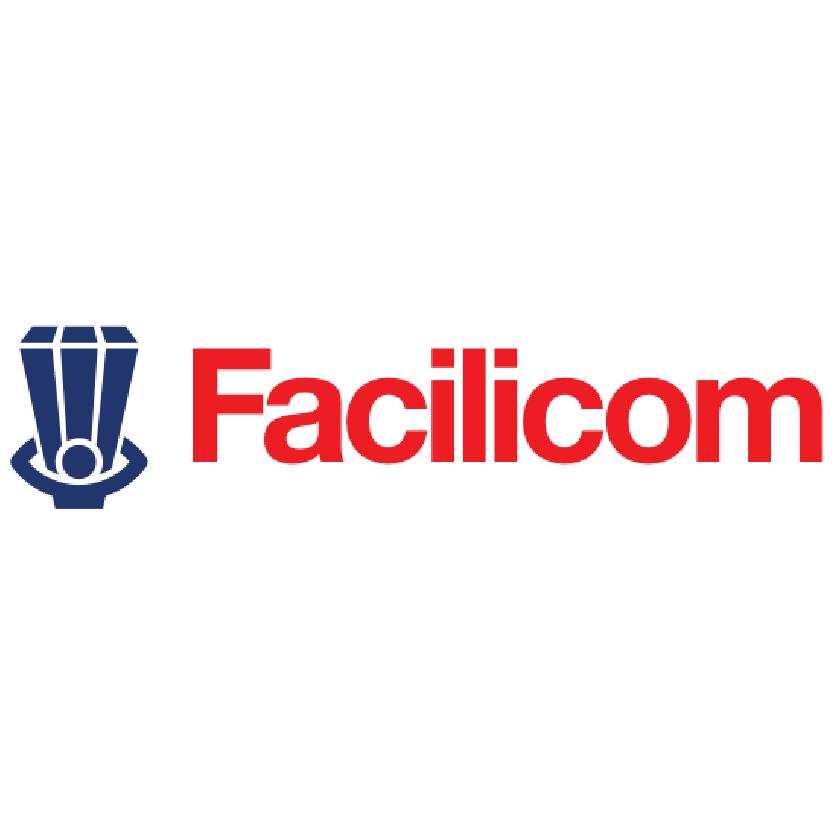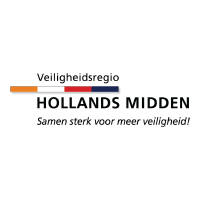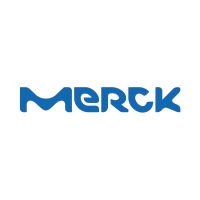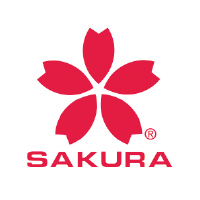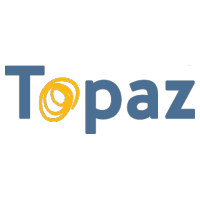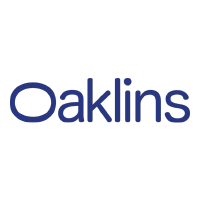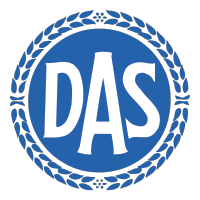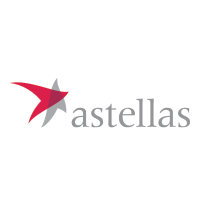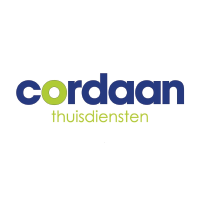 Do you have questions?
Complex issues about employee wellbeing are a daily occurrence for HC Health. We are curious about the challenges of your organization and are excited to get in touch!