Empowering employee well-being, productivity and happiness
We are the vitality agency of ING, ABN AMRO, NN Group and Achmea, among others. 247,632 Employees use our well-being platform, vitality coaching, physiotherapy and more. This is how we make an impact on productivity, absenteeism and sustainable employability.
Top rated
Well-being platform
Provide your employees with tools to make impact on their well-being, productivity and happiness.
New!
Turbo charge your work
Discover how your employees can boost there energy and unleash more of their potential at work.
Vital clients about HC Health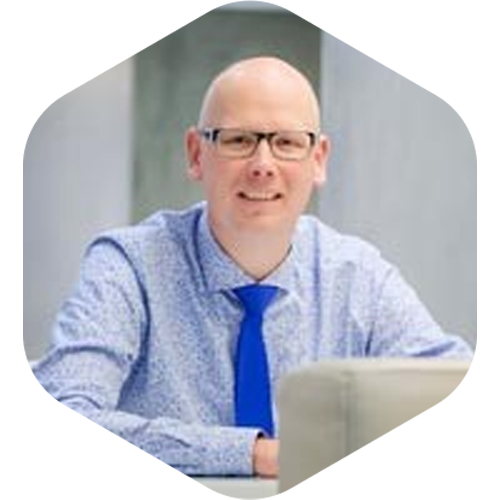 Excellent
"HC Health is very ambitious in making and keeping our employees fit and healthy. We are very satisfied with the well-being platform and experience our collaboration as very pleasant!"
HR Manager - Nationale-Nederlanden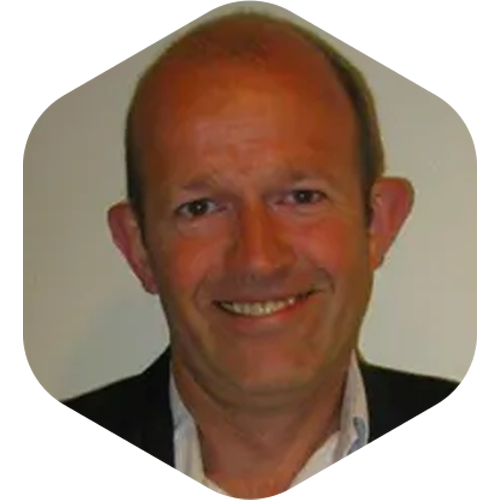 Excellent
"We have been working with HC Health for a long time, because they are involved and think along with our plan."
Manager P&O - Van Lanschot Kempen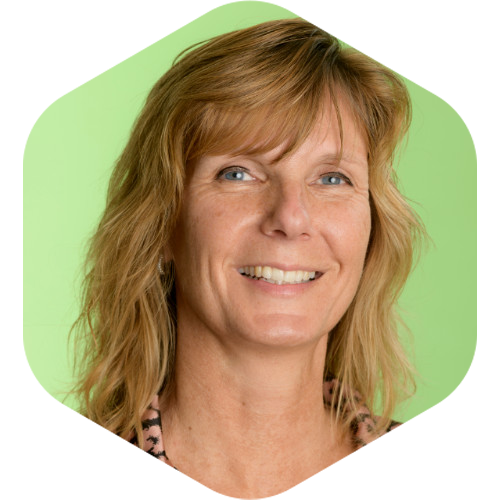 Excellent
"HC Health's services has not only resulted in a decrease in absenteeism for Teva, but also an increase in awareness about the importance of well-being within our organization."
Manager learning & development - Teva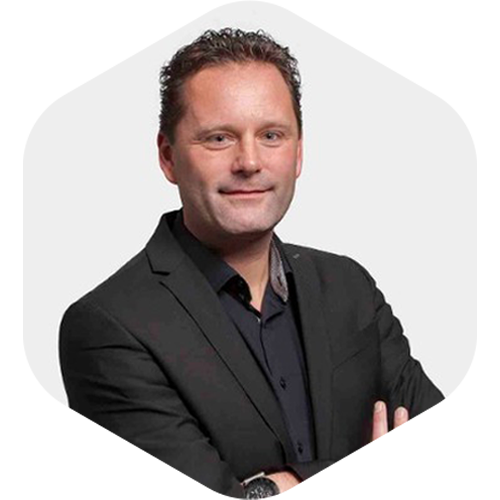 Excellent
"In order to make positive impat on absenteeism, HR-professionals must ensure that the surrounding conditions are optimal. HC Health's services aimed at selfcare fit in perfectly with this!"
Manager HR strategy & projects - CSU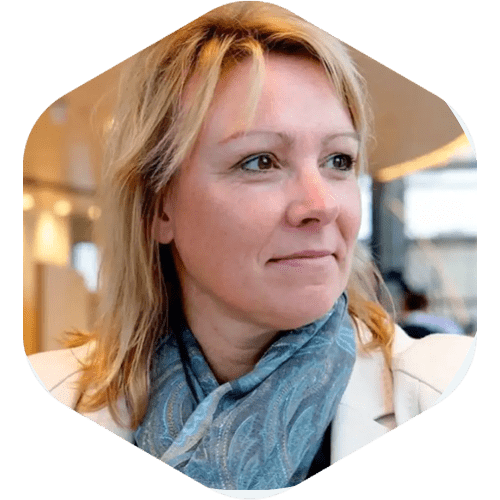 Excellent
"HC Health is an innovative supplier that we can always rely on. In addition to providing various services, they also proactively pass on signals in their management information.​"
Reward Consultant - ABN AMRO
Unique services aimed at selfcare
Empowering employee well-being
By means of unique selfcare modules, online coaching and an expert on location, we take the step to vital employees together.
Selfcare
Employees individually make impact on their own well-being
Online coaching
Remote employee coaching by certified well-being coaches
Coach on location
Certified well-being coaches are proactively present at your office
Vital clients of HC Health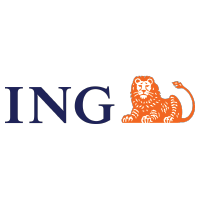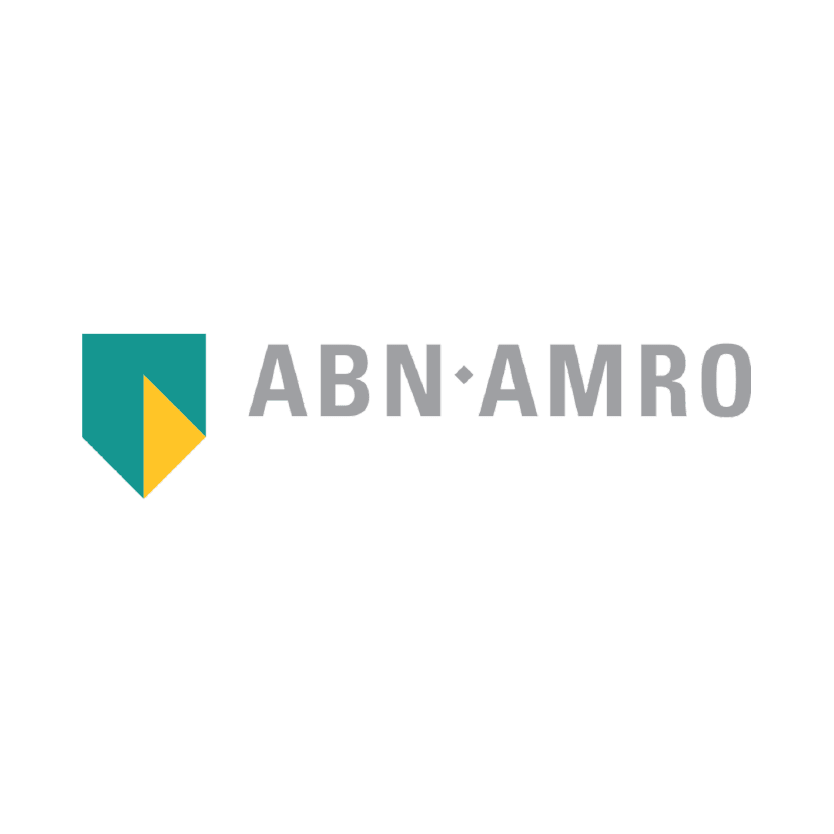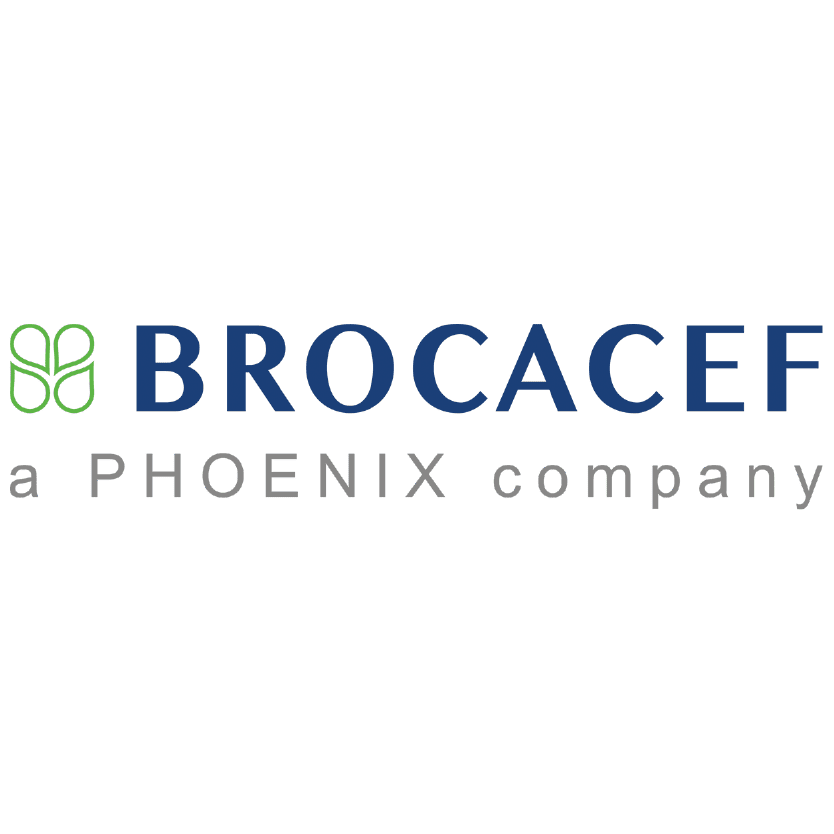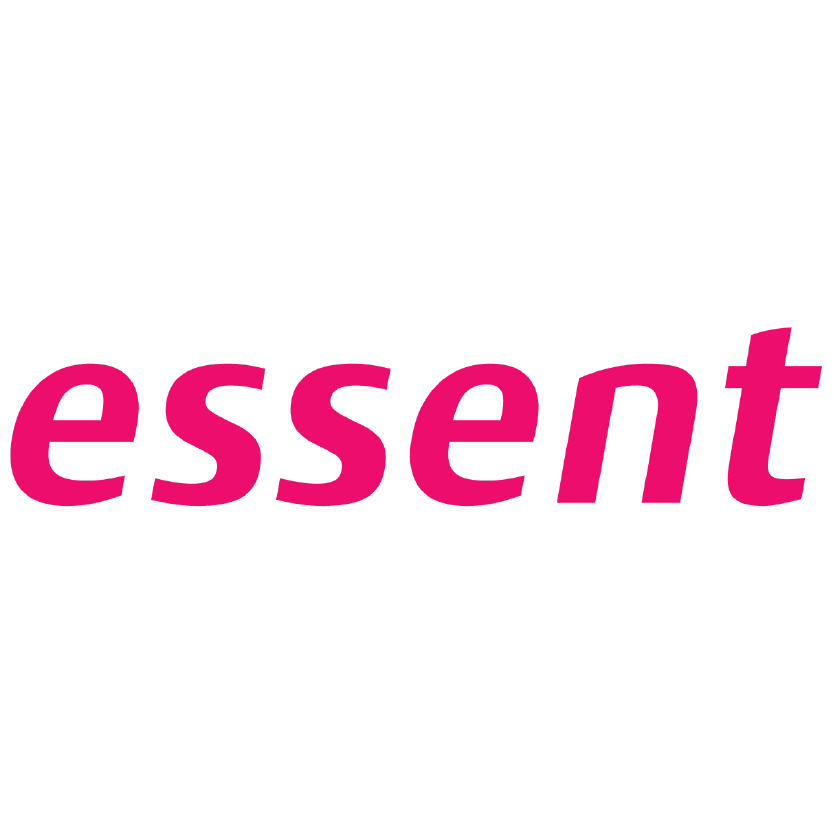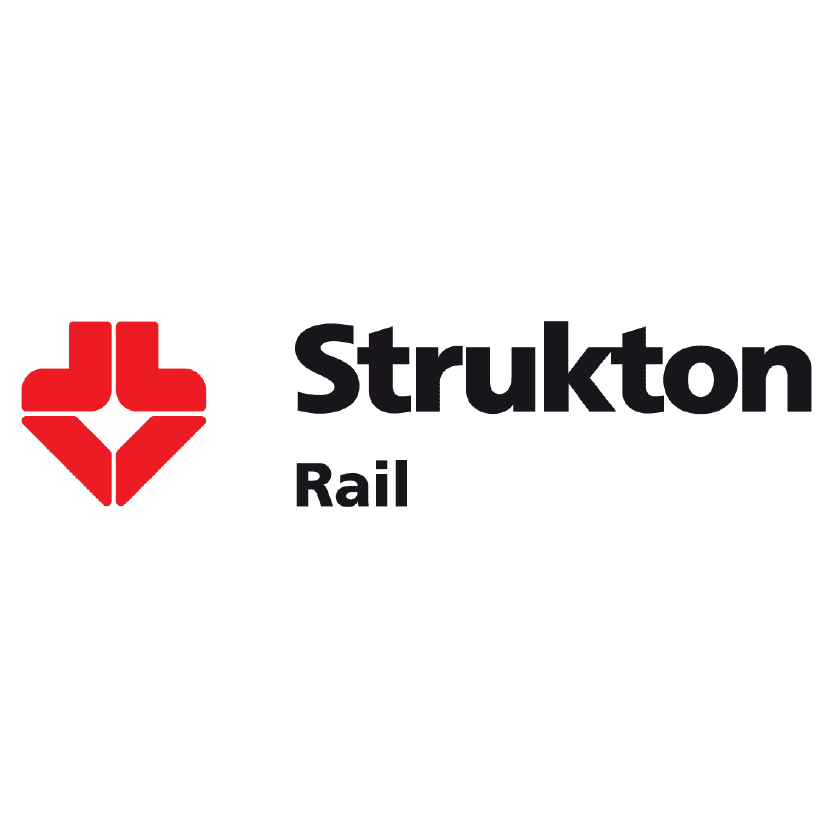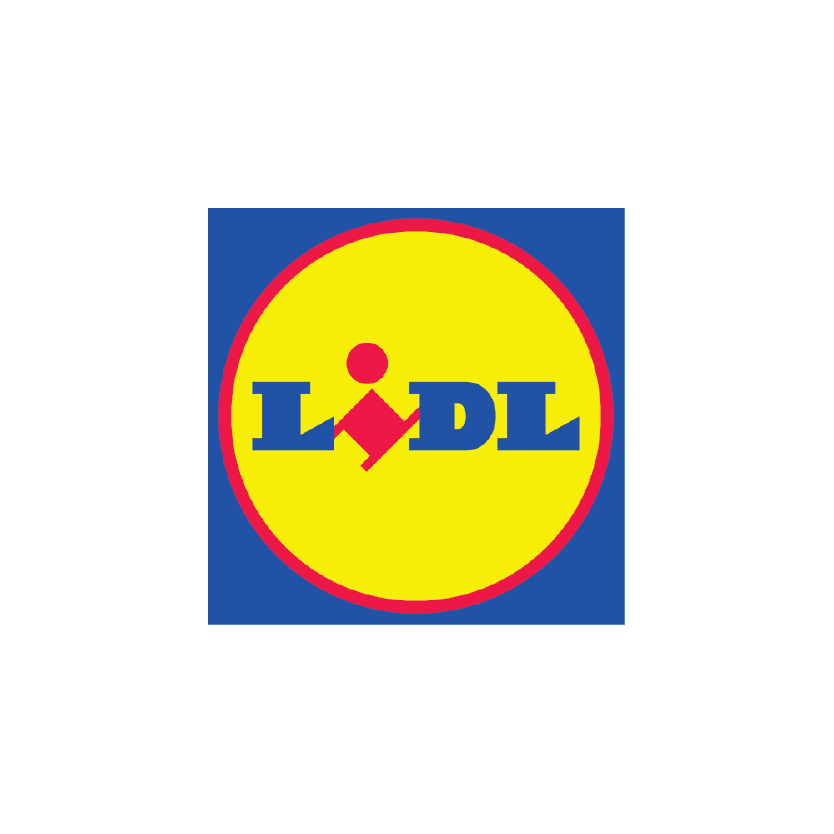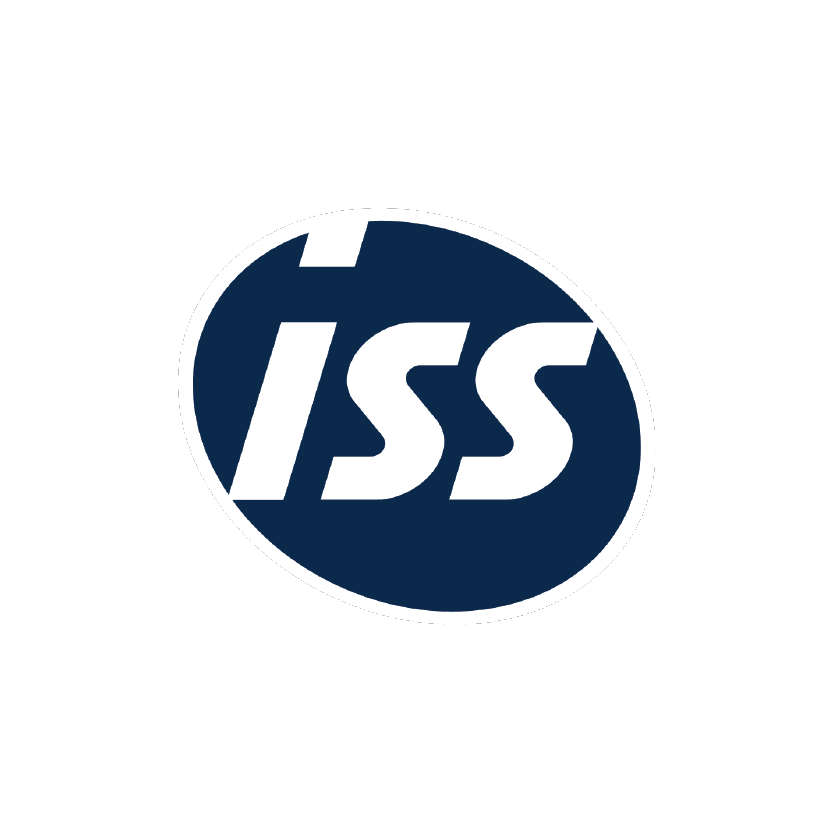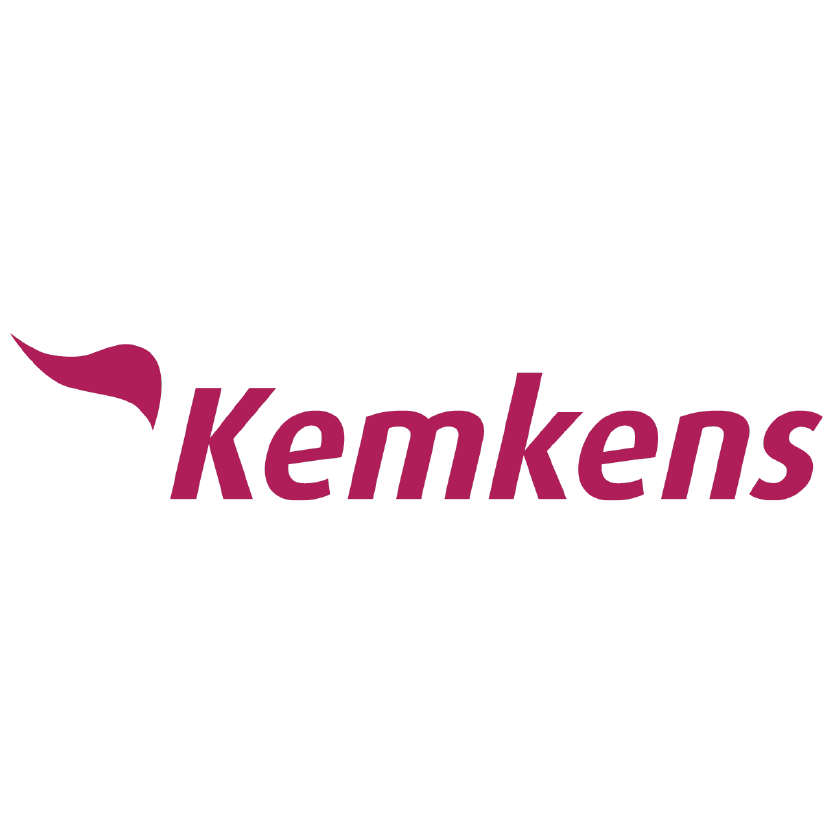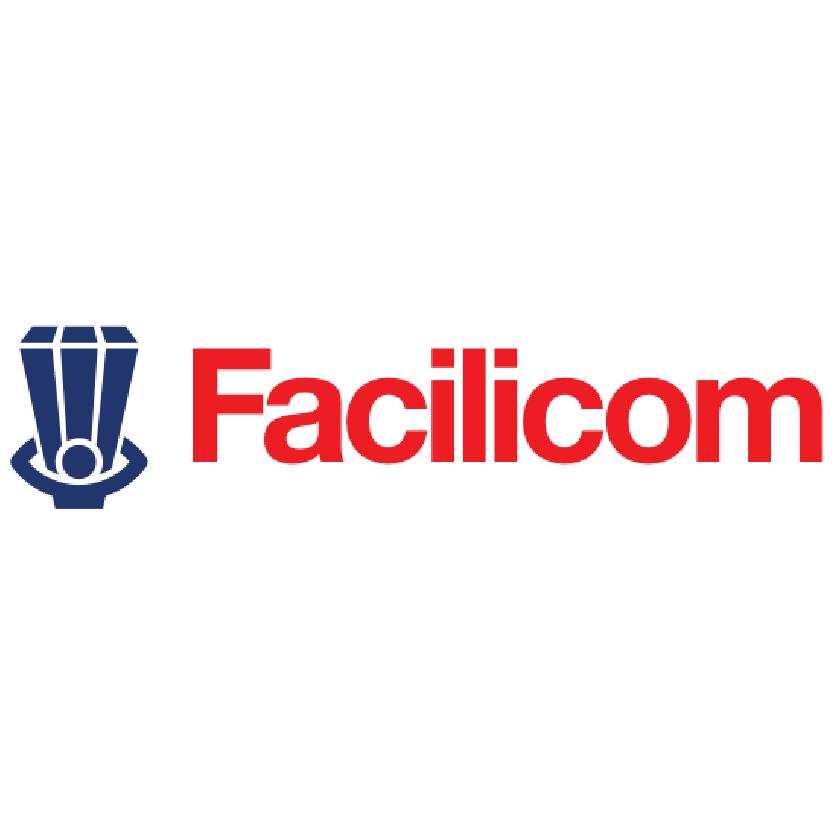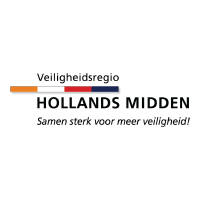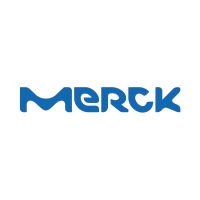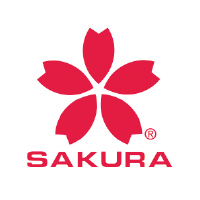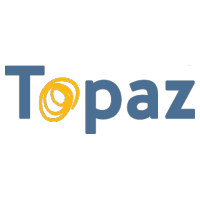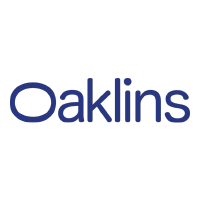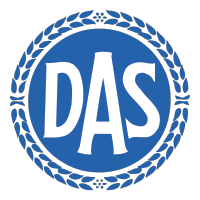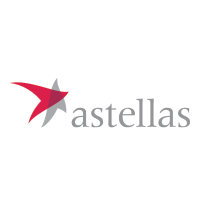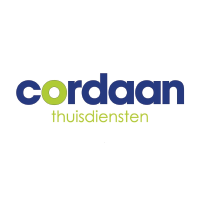 Results
Users
Number of employees with access to our services
Appreciation
The appreciation of our services by users
Clients
A positive effect on employee well-being
Do you have questions?
Complex issues about employee wellbeing are a daily occurrence for HC Health. We are curious about the challenges of your organization and are excited to get in touch!