Turbocharge your employees work
Unleashing more of your Potential at work. That's what this journey is all about. In just 11 sessions your employees will discover their purpose, increase their energy and turbocharge their Work. Which will result in increased satisfaction, happiness, and the impact you can have. And that's a promise!
Vital clients about HC Health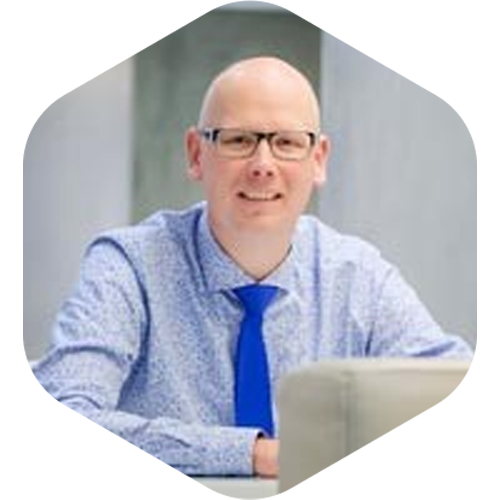 Excellent
"HC Health is very ambitious in making and keeping our employees fit and healthy. We are very satisfied with the well-being platform and experience our collaboration as very pleasant!"
HR Manager - Nationale-Nederlanden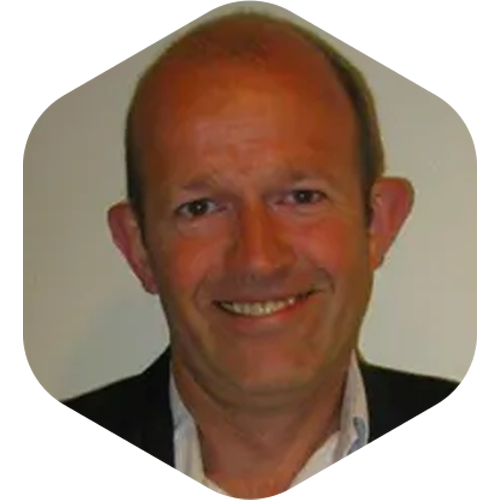 Excellent
"We have been working with HC Health for a long time, because they are involved and think along with our plan."
Manager P&O - Van Lanschot Kempen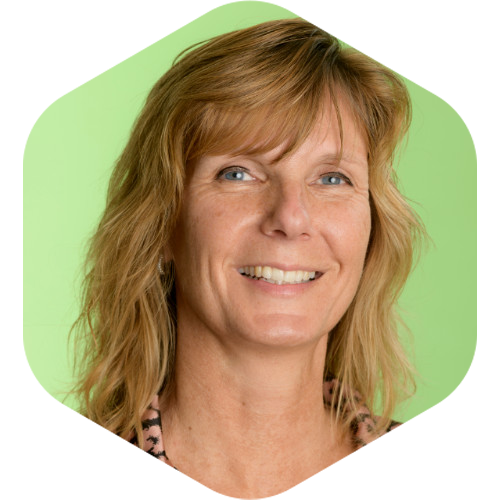 Excellent
"HC Health's services has not only resulted in a decrease in absenteeism for Teva, but also an increase in awareness about the importance of well-being within our organization."
Manager learning & development - Teva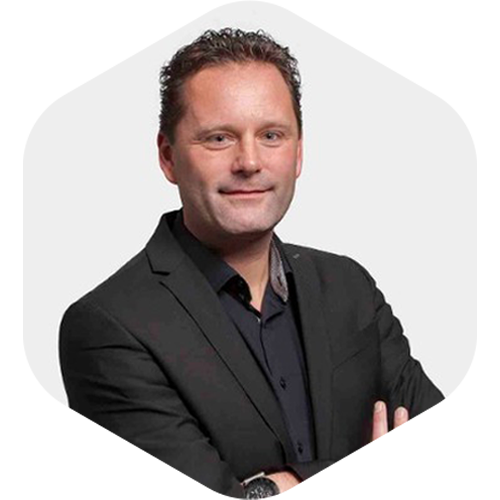 Excellent
"In order to make positive impat on absenteeism, HR-professionals must ensure that the surrounding conditions are optimal. HC Health's services aimed at selfcare fit in perfectly with this!"
Manager HR strategy & projects - CSU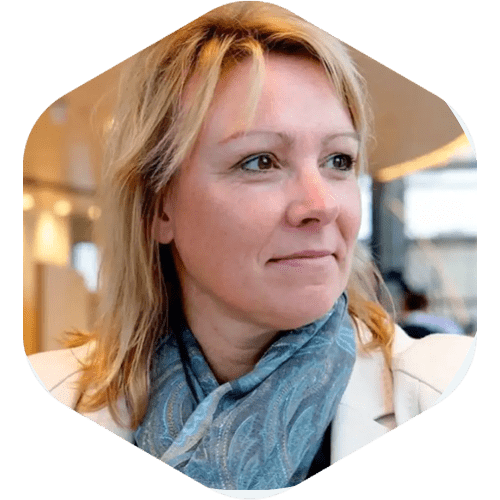 Excellent
"HC Health is an innovative supplier that we can always rely on. In addition to providing various services, they also proactively pass on signals in their management information.​"
Reward Consultant - ABN AMRO
About this journey
Unleashing your employees potential
How would you feel if your employees finished every work-day with a big smile on their face? Feeling both satisfied and fulfilled, because of everything they have achieved during the day? Having more impact and adding more value than ever before? Pretty great, right? Well, it's possible!
This journey is created to help your organization have more impact on employee wellbeing. It will guide your employees through a proven process, to unleash more of their potential and 'turbocharge their work'.
Learning objectives
This is what your employees are going to learn!
Discovering the power of purpose
The four types of personal energy
Identifying their favourite (work) talents
Learn about motivational factors
How to kick-start their day
And much more! Discover all the learning objectives by downloading the brochure.
Discover all the benefits
Download the brochure