The Corona virus is the talk of the day. Households and companies follow the news closely and are always waiting for the next message from RIVM. Recently it was advised to work from home as much as possible, a very drastic measure. 
Since it is not the usual or ideal place for many to update the mailbox, HC Health is happy to provide some advice on how to properly set up the home workplace. You can thus prevent common physical complaints such as neck and shoulder pain with a few simple actions. Because no, we can't have that in this situation.
Step 1 - choose a suitable space
Is that separate study room with a desk missing? Then you will have to improvise. The dining table or the kitchen counter are good options. In any case, make sure you have enough space. Then it is important to make optimal use of this space. 
The home environment is often quieter than the office environment. However, distraction lurks at home, too. It therefore deserves attention to reduce the number of stimuli for the brain. Clean up the home workplace before you start working. Put that smartphone, magazines and other concentration inhibitors away. 
Also make sure you have important documents and folders at your fingertips. The illustration below illustrates this well.
Stap 2 - Stel nu de optimale thuiswerkplek in
It's time to set up the workplace. You should focus on your posture. Think about it. How do I sit behind my screen and how do I feel at the end of the day? Many employees make the same mistakes every day, which can quickly cause physical complaints, like Arm Neck & Shoulder and low back complaints. 
HC Health provides employees with advice, videos and exercises to prevent physical complaints at work. 
At the HC Health website you will find three videos that show you how to correctly set up the home workplace if you use a desktop, laptop or tablet. These instructional videos are very educational and definitely worth watching.
Do you work behind a computer? Then try to sit in an upright position regularly. This will put less pressure on your shoulder joints. If possible, adjust the desk or office chair so that the elbow is at a 90 degree angle. A desktop that is too high forces your shoulders into a cramped position, causing more tension on your muscles. 
Put your laptop in a laptop stand for better posture. 
Use a document holder for reading documents. It is impossible to read documents on your desk in a healthy posture. 
Do not clamp the phone between the neck and shoulder. Use a headset if you have to call a lot. 
Use a separate mouse and keyboard. 
Don't sit too long! Preferably exercise every 30 minutes, 2 minutes. 
Take a short walk, make your phone calls while walking, stretch your muscles regularly.
Step 3 - Work at home, relax at home
Now that we have given tips to prevent physical complaints, we also like to focus on mental health. With a few simple actions we can bring more peace of mind and lower the stress level:
Take enough breaks. Breaks allow for better concentration and higher productivity. Apart from the fact that it is not good to sit at your desk for too long, the head also needs sufficient rest. Take a long break per day and preferably a micro break of 5 to 10 minutes every hour. For example, take a lunch walk during the long break

Relax better by doing an occasional breathing or muscle relaxation exercise. Examples can be found on the HC Health website.

Your eye muscles are strained when you stare at a screen for a long time. Try to look at another point in the distance regularly.

Are you done working? Then store your work as much as possible and be aware that you are in your free time. Preferably get out right away.

Decorate your home workplace – relax

Do you work at home all week? Then make sure that you determine fixed working hours and that you stick to them.

Micro breaks are also essential. You need the short moments to recharge. Read an article in the newspaper, call your partner, or do some stretching exercises.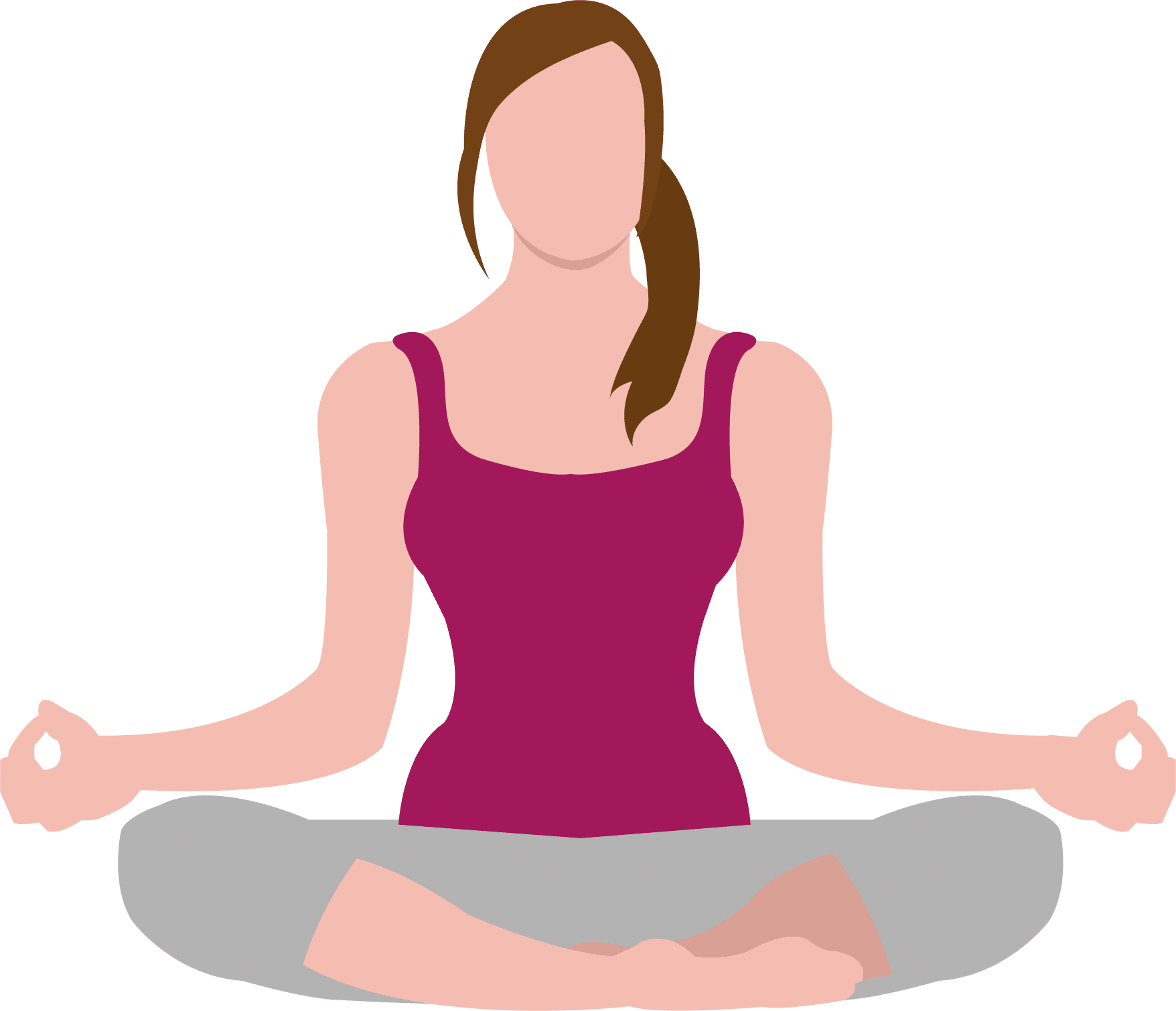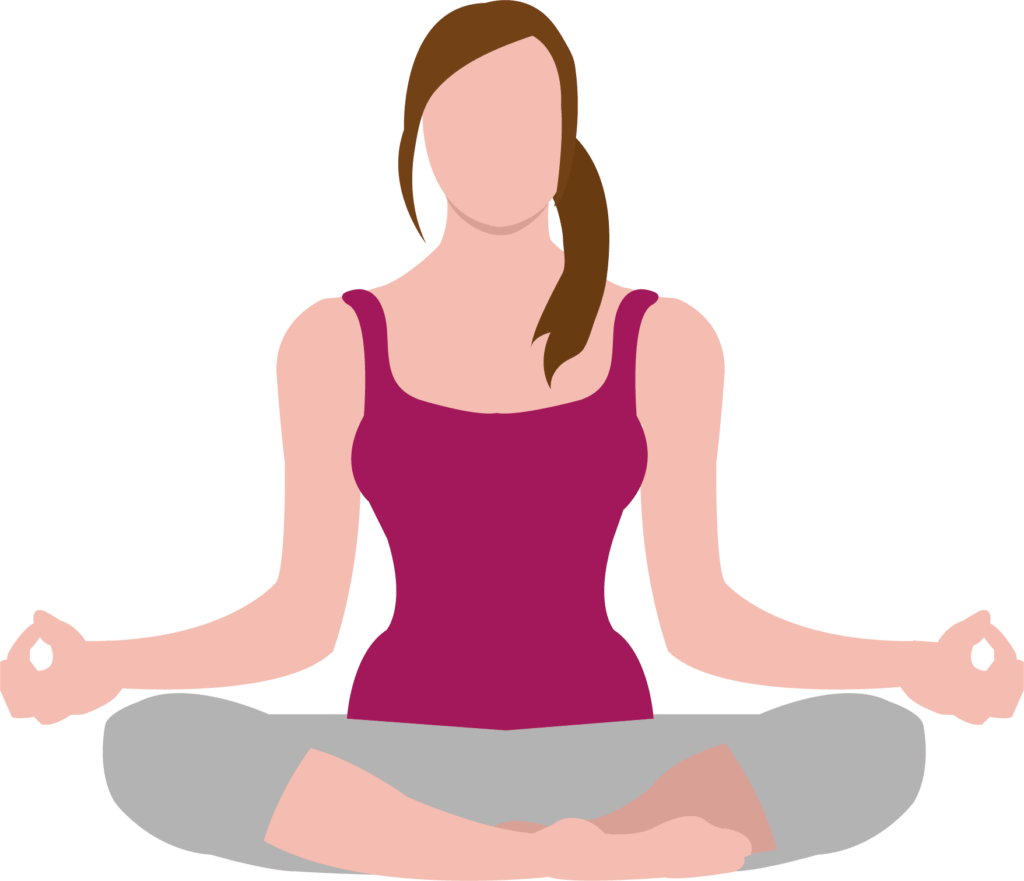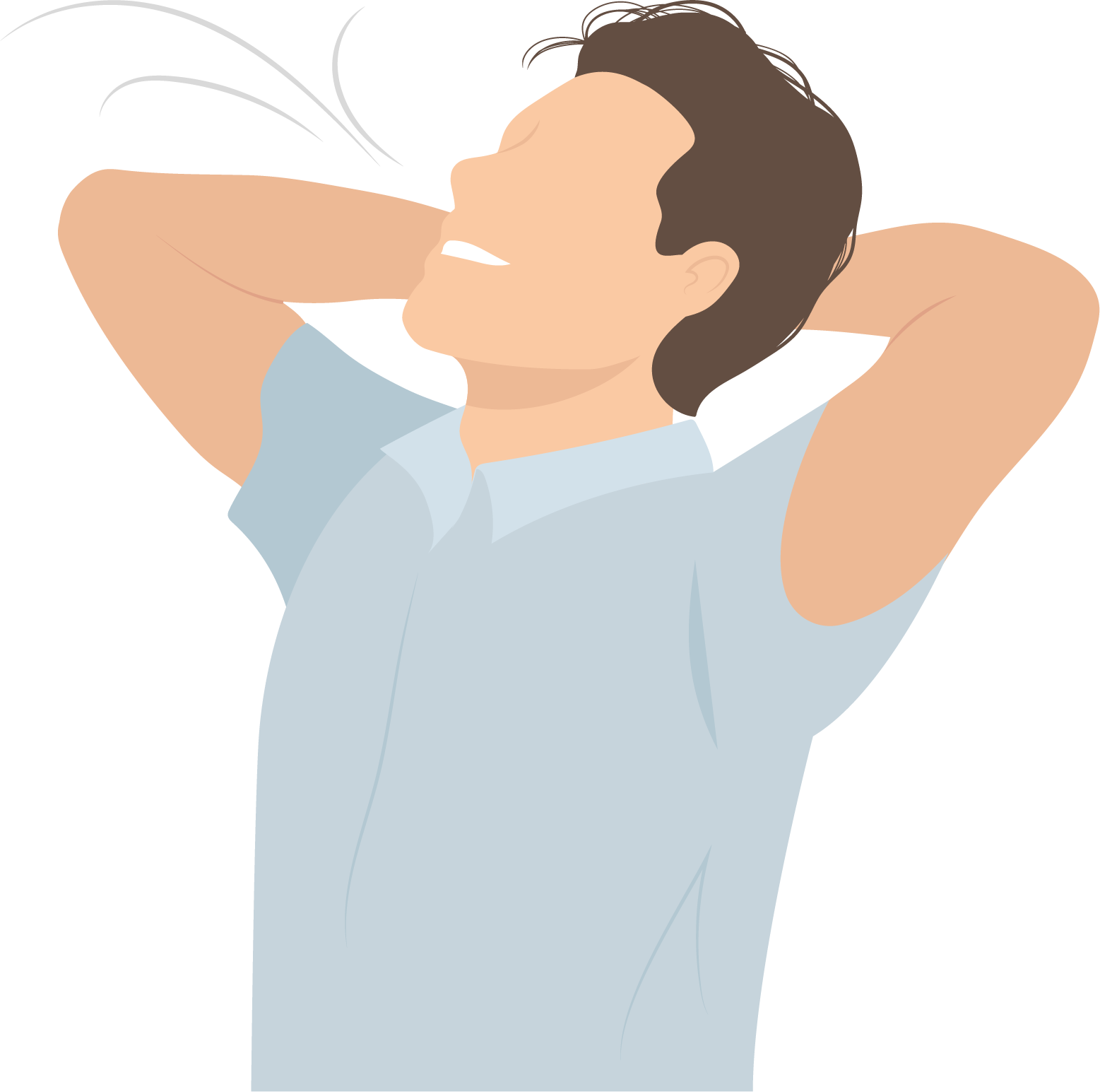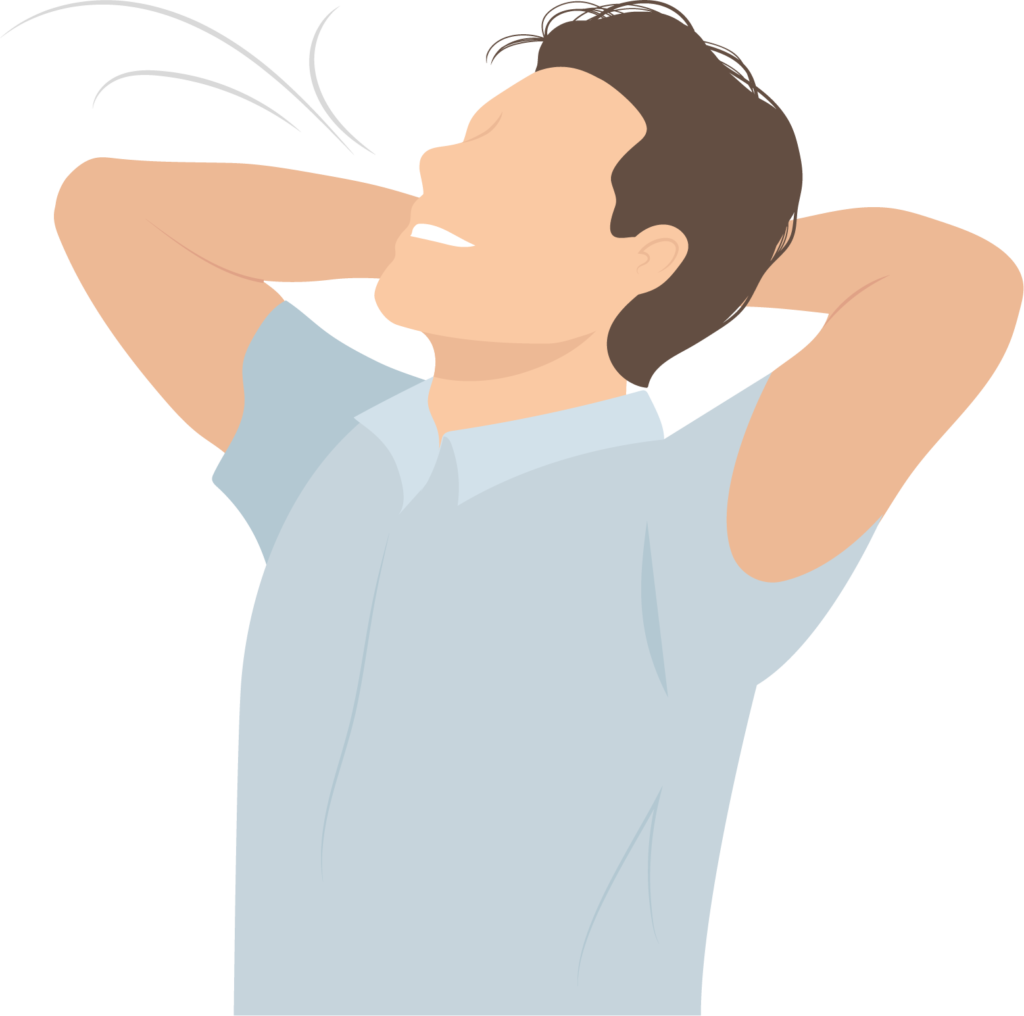 Step 4 - Leave enough air and light up the room
It is also very important that there is enough oxygen in the room. Preferably keep a window open. During the winter months this can be a bit more unpleasant, but nevertheless try to air the home workplace regularly. Your brain needs the oxygen. 
The temperature in the room also plays a role. It is less easy to regulate in the office. Maybe you like to wear two sweaters while the thermostat is on 23 Celcius. It is also possible that you prefer to leave the heating off. An advantage of working from home is that you can set the temperature yourself and that you have to take into account no or fewer people. That's great, because a too cold or warm workplace also causes distraction and irritation. Take advantage of this advantage. 
Provide sufficient (day) light. It has huge benefits. This way you sleep better if you get enough light during the day. In addition, light ensures a good mood and even reduces the risk of obesity. 
Is the sun shining outside? Then open those curtains. Also try to take a walk now and then. Buy sufficient lamps, so that you are also provided in the dark and cold months. 
Almost everyone in the Netherlands is now directly or indirectly affected by the Corona virus. HC Health advises home workers to follow the tips in this blog. These are all things you can do yourself. Do you expect to work from home for a long time? Then start a conversation with your employer and ask for help, if necessary.