Webinars and virtual training
The majority of the population will be working from home during the coming weeks because of the Coronavirus. A drastic measure that has consequences for your workplace and health.
Therefore, on this page we offer you the opportunity to watch recordings of our webinars and virtual training! Be informed about the prevention of physical complaints and mindfullness or get more exercise with the Family Energizer training!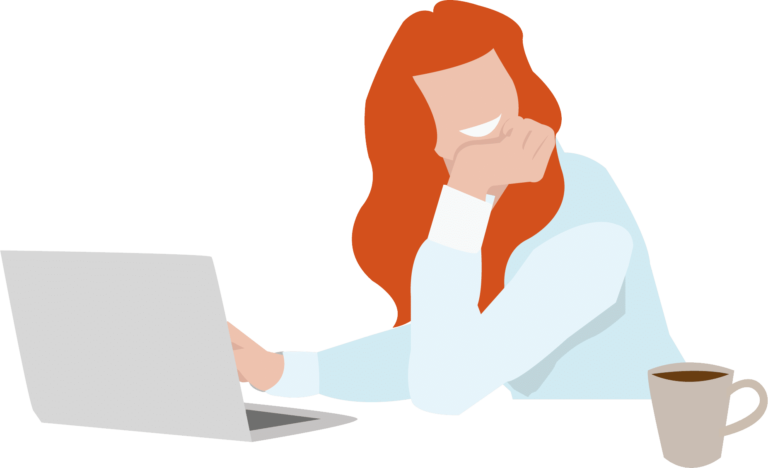 Tricks and tools to decrease your level of stress during the Corona crisis.
Information and exercises for more relaxation during the Corona crisis.
The purpose of this webinar is to give you guidance in prevention of Repetitive Strain Injury (RSI).
The Family Energizer consists of multiple exercises that will help you to stay in shape during the Corona crisis.
Sign up for updates about our webinars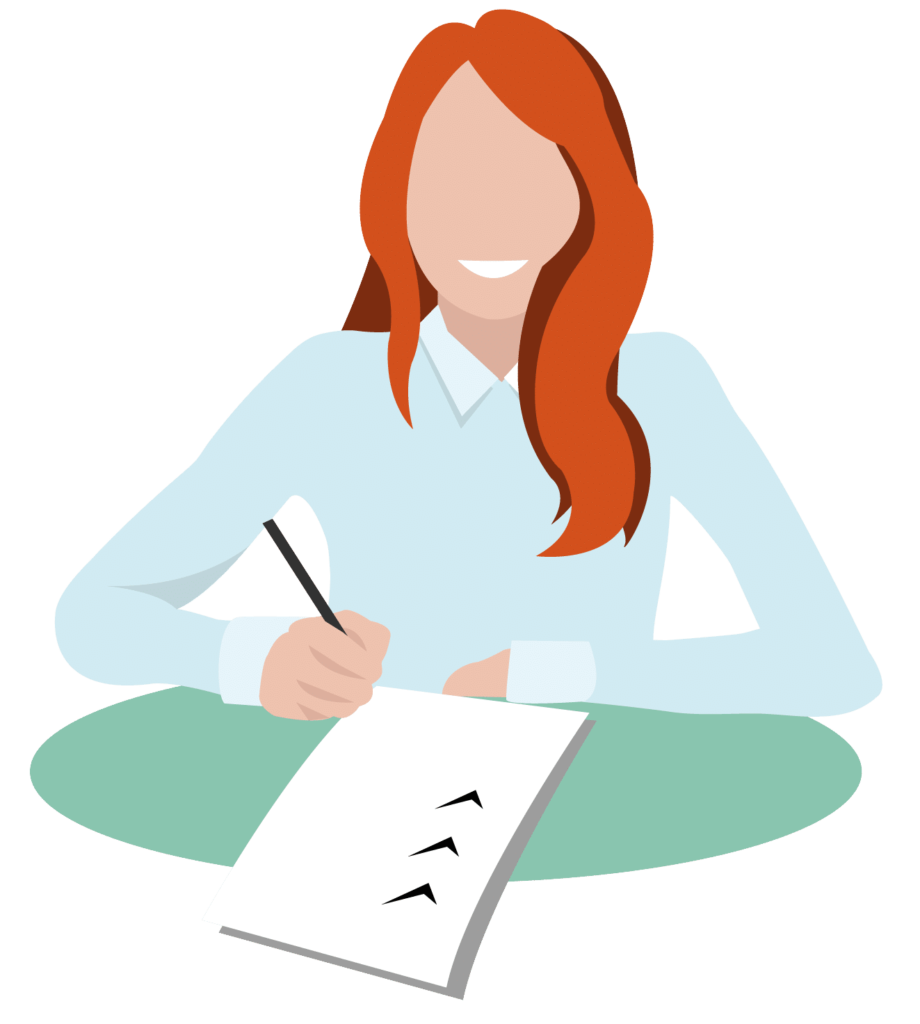 Receive updates when new content is available!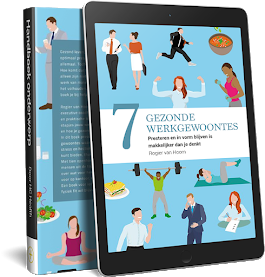 Less work stress and improved resistance?
Download the e-book 7 healthy work habits!
Already more than
0
downloads