Improving your health at home!
The majority of the population will be working from home during the coming weeks because of the Coronavirus. A drastic measure that has consequences for your workplace and health. 
On this page you will find important information that will help you work from home in a healthy way.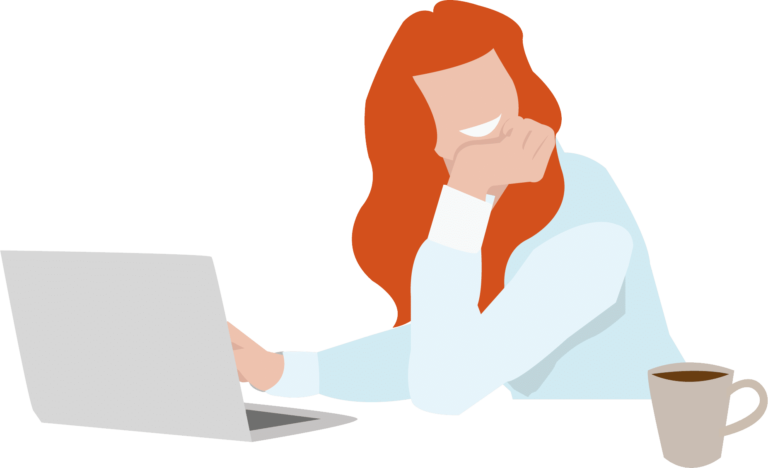 Do you work from home because of the Coronavirus? Then make sure you maintain a healthy working posture. HelloWorkplace helps you create a comfortabele workplace and gives you advice about a healthy working posture. Visit the website for important information.
Do you need assistance? Experienced physiotherapists are ready to give you a online workplace consultation!

Working from home with children

Exercising improves energy
We all know that exercise contributes to your health and resistance. It is therefore important that you will keep on moving,  especially now that everyone spends most of their time at home. 
On this page we will explain you how to stay healthy by excercising . We will give you a number of workouts that can be performed at home easily. Furthermore, we shall give you advice about exercising under these circumstances.

Relax effectively, even when you work from home

A good resistance helps you deal better with the consequences of the Corona virus. In addition, it helps to prevent contamination. On this page you will find more information about the factors that determine your resistance. For example, a good night sleep plays an important part. A healthy and varied diet also helps to increase your resistance.
Win a Fitbit Activity Tracker
Mentally fit in times of Corona?
Sign up for free and receive weekly information, exercises and tips to get you started!